Our Azusa Car Accident Lawyers Can Help You
Azusa is a suburb of Los Angeles with a population of 49,457. Azusa is in Los Angeles County. Living in Azusa offers residents a dense suburban feel and most residents own their homes. In Azusa, there are a lot of parks. Many families live in Azusa and residents tend to be liberal. Azusa is a fun place to visit and includes some great events such as the free Summer Concert Series and Halloween activities. Azusa is one of Los Angeles County's oldest cities, founded in 1887 and incorporated in 1898. If you've been injured in a car accident, speak with our Azusa car accident lawyer to fight for your rights. Our experienced legal team is dedicated to obtaining maximum compensation for your injuries and losses.
Navigating the Legal Maze: How an Azusa Car Accident Lawyer Can Help You Seek Justice
An Azusa car accident lawyer at Pacific Attorney Group can assist you in navigating the legal maze following a car accident.
Provide guidance and representation throughout the legal process, ensuring that you have proper representation in court if necessary.

Can help you by providing legal advice, negotiating with insurance companies, and preparing and filing legal documents.

Gather information about the accident, review available evidence, and assess the extent of your injuries.

Hiring an Azusa car accident lawyer can help alleviate stress and maximize your chances of seeking justice and receiving the compensation you deserve.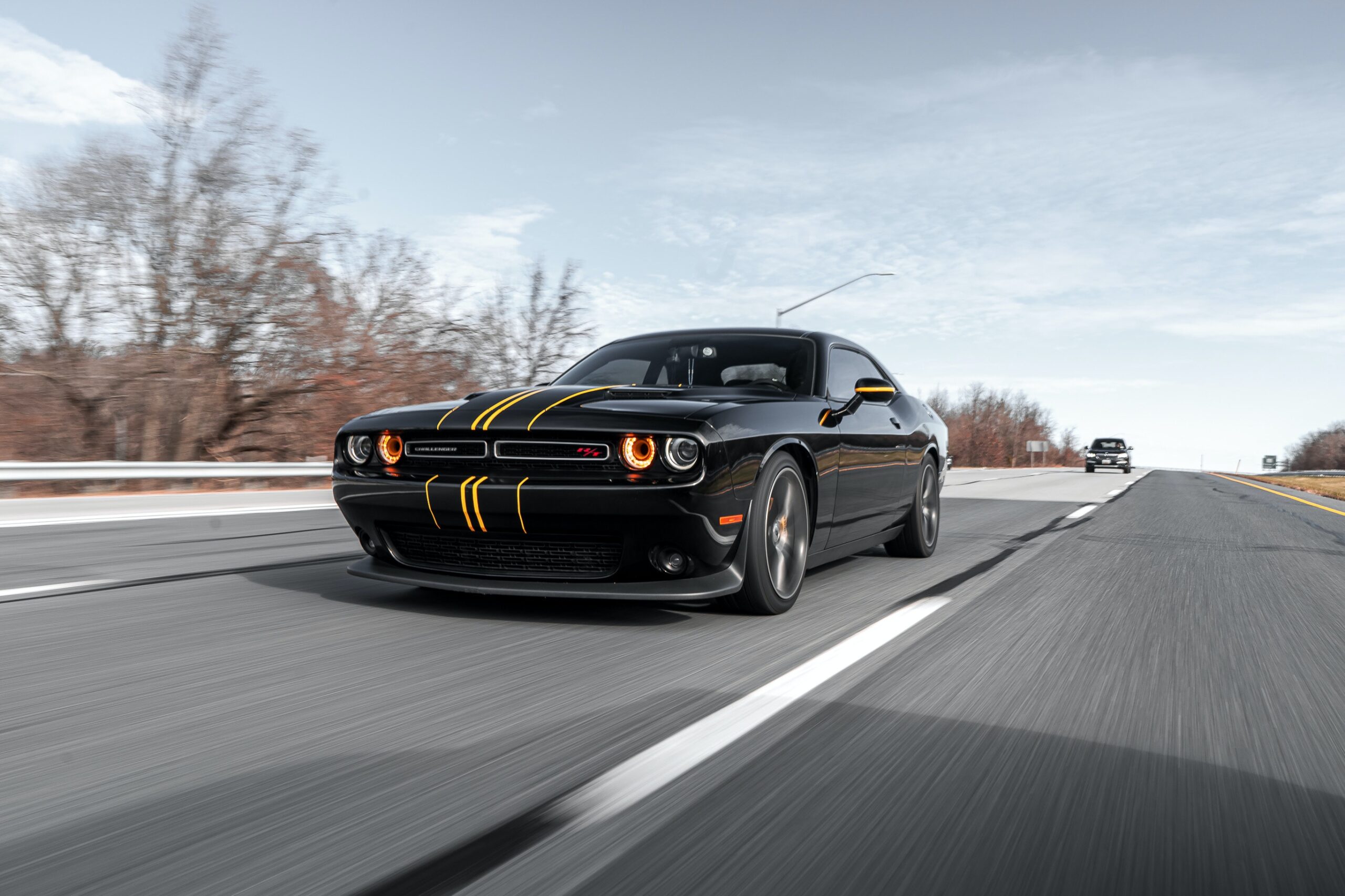 Why Hiring a Duarte Car Accident Lawyer is Crucial For Your Recovery
Hiring a Duarte car accident lawyer is crucial for your recovery for several important reasons.
Firstly, hiring an attorney quickly ensures the preservation of roadway evidence and witness accounts, which are vital for building a strong case.

An experienced lawyer will help you recover the full range of damages you are entitled to, including punitive damages, medical expenses, and lost wages.

Hiring a personal injury attorney from Pacific Attorney Group can result in obtaining more money for your claim, ensuring you receive the compensation you deserve.
Common Mistakes to Avoid After a Car Accident
After a car accident, it's crucial to handle the situation properly to ensure your safety and protect your legal rights. Here are some common mistakes to avoid:
Not contacting the authorities: Even in minor accidents, it's important to call the police to report the incident. They will create an official accident report, which can be valuable for insurance claims and legal purposes.
Admitting fault or discussing details: Avoid admitting fault or discussing the accident's details with the other party involved. Leave the determination of fault to the authorities and insurance companies.
Not documenting the accident scene: Take photos of the accident scene, including the damage to vehicles, road conditions, and any visible injuries. This evidence will be useful during the claims process.
Neglecting to gather information: Obtain the contact information, insurance details, and license plate numbers of all parties involved in the accident. Also, collect contact information from any witnesses present.
Failing to seek medical attention: Even if you feel fine initially, it's important to get a thorough medical evaluation after an accident. Some injuries may not be immediately apparent, and documentation of injuries is vital for insurance claims.
Delaying in notifying your insurance company: Inform your insurance company about the accident as soon as possible. Most policies require immediate notification, and failing to do so may result in coverage complications.
Not keeping records: Maintain a file with all relevant documents, such as medical bills, repair estimates, and correspondence with insurance companies. This will help you stay organized and provide evidence if needed.
Settling too quickly: Avoid accepting a settlement offer from an insurance company without consulting an attorney. They can assess the true value of your claim and negotiate on your behalf.
Signing without understanding: Read and understand any documents before signing them, especially those from insurance companies or the other party involved. Consult with an attorney if necessary.
Not seeking legal advice: If you experience significant injuries or face difficulties with insurance claims, consult with a personal injury attorney. They can guide you through the legal process and protect your rights.
By avoiding these common mistakes, you can ensure a smoother and more favorable outcome after a car accident. Remember to prioritize your safety and well-being throughout the process.
Steps to Take After a Car Accident in Duarte
After a car accident in Duarte, there are several important steps to take to ensure your safety and protect your rights.
Firstly, stop your car and turn off the engine, and if necessary, move yourself and your vehicle out of traffic to a safe place.

Next, check for any injuries and call an ambulance if needed.

It's crucial to contact the police and report the accident, as they will document the incident and create an accident report.

Collect information from the other driver involved, including their name, contact details, and insurance information.

Take photos of the accident scene and gather witness accounts if possible.

Finally, it is advisable to consult with a car accident attorney to understand your legal rights and pursue fair compensation for any damages or injuries sustained.
Don't Go Through the Legal Process Alone – Contact an Azusa Car Accident Lawyer Today!
If you have been injured in a car accident, then you need an experienced Azusa car accident lawyer who will help you navigate difficult legal and medical obstacles that you will undoubtedly encounter. Call the Pacific Attorney Group today at 1-800-358-9617 and get connected to an experienced Azusa car accident lawyer who will fight aggressively for you. There is never a fee unless we win your case and your initial consultation is free.