1 Seriously Injured in Collision on Highway 162 near Biggar Lane in Covelo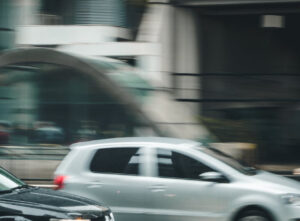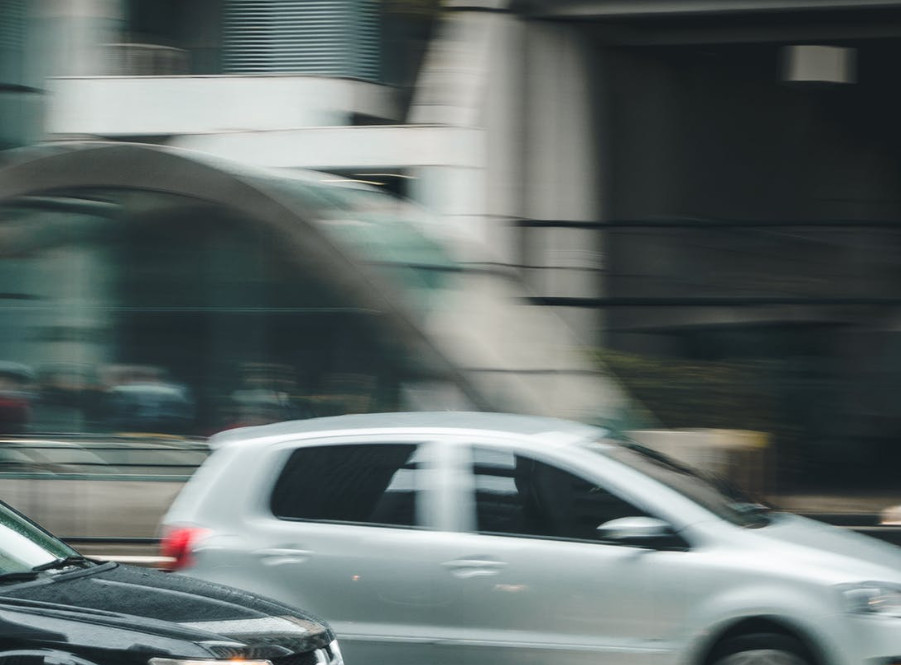 Humboldt County, California (August 20, 2022) – One person was seriously injured in a two-vehicle collision that happened near Covelo in Humboldt County on Friday night.
According to the California Highway Patrol, the accident happened on Highway 162 near Biggar Lane at around 9:59 p.m.
Two vehicles were involved in the collision. The events leading up to the collision, however, were not immediately established.
One person was seriously injured in the accident and was transported to an area hospital for treatment.
More details about the accident were not provided.
An investigation into the accident is underway.
Back to School Safety Month
August is Back to School safety month. Slow down and look out for students in school zones.
As children head back to school drivers, cyclists, and motorcyclists are reminded to be extra careful while driving through school zones.
"Please drive like it is your child, grandchild, niece or nephew walking or riding their bike to school," Riverside Sheriff Department Southwest Station- Deputy Opice said. "Pick-up and drop-off times can be hectic, but it's important to be patient and stay safe as children are getting to and from school."
Tips on how to stay safe around schools
Follow speed limit
Avoid blocking crosswalks while waiting to turn
Parents and drivers should follow school policies and procedures for picking up and dropping off students
Stop for school buses and watch for students rushing to catch or exit the buses.
Parents should teach the children walking or riding to and from school how to cross the road safely such as looking both ways before crossing the street, crossing at marked crosswalks, using available sidewalks.
If you have been injured in a motor vehicle accident, contact us today for guidance. Click to call : 866-803-6502