Woman Dies, Another Hospitalized After Pomona Car Crash near Holt and Clark Avenues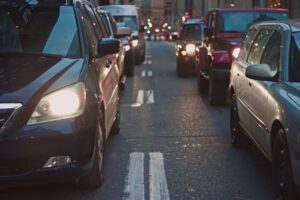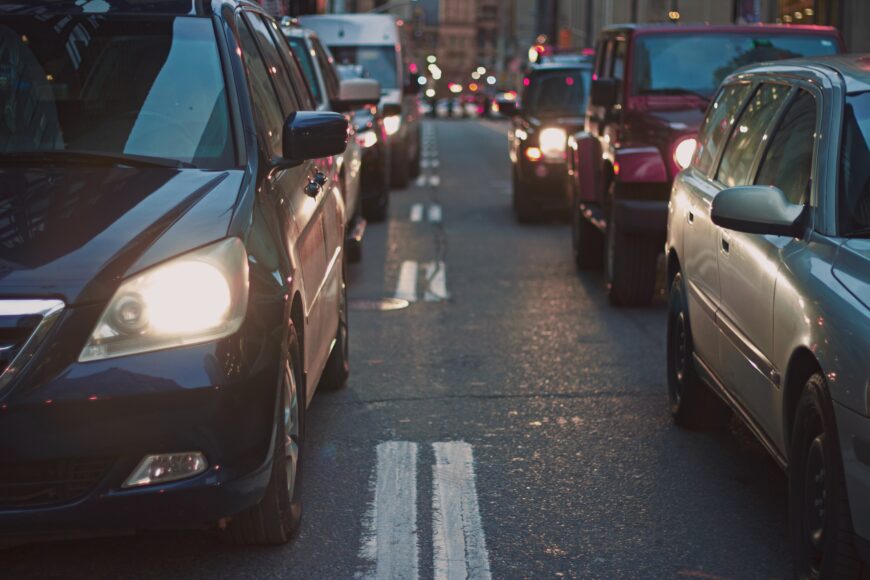 Pomona, California (April 27, 2023) – A passenger died, and a driver was critically injured in a possible street racing crash that happened Wednesday night in Pomona.
The collision occurred at about 11:50 p.m. near Holt and Clark avenues.
According to the Pomona Police Department, the crash involved a Honda sedan and a Dodge Charger.
Witnesses said the Honda appeared to be racing with another car down the street when the driver lost control and hit the Charger, which happened to be in the area.
A passenger in the Honda, only identified as a woman, died in the crash. The driver of the car was hospitalized with critical injuries.
The driver of the Charger was said to be okay.
Authorities are investigating the cause of the collision.