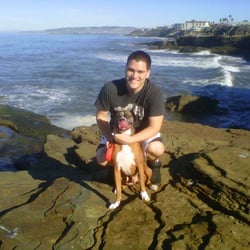 Ryan C.
Santa Monica, CA
I got into a car accident last month, and I really want to give a shout out to Sara for going out of her way to make me feel cared for from our very first phone consultation! Also the case manager Olivia whom I was assigned really made life easy for me. I have a very hectic work schedule thus it took many reminders on her part for me to turn in everything she needed in order to produce results for me, which I liked as I can often be scatterbrained. Overall, job well done. Thank you so much to the entire team for streamlining the entire process from A-Z! 5 Stars, and a major thanks from my family to yours.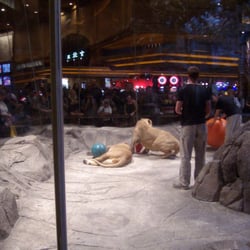 Shelby D.
Overland Park, KS
Looked up a bunch of personal injury lawyers on Google and called a bunch, found this place on Yelp and I am glad that I hired them! They were upfront and honest and ultimately in the end I received exactly what they thought I would! Highly recommended!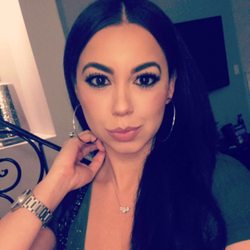 Karina M.
Maywood, CA
Just settled my case with Mr Shayani and it was done in a timely manner, very professional and they answered all my questions. I would definitely recommend them!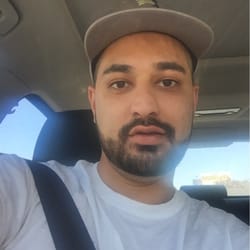 Milad J.
Los Angeles, CA
Hired Mr. Shayani recently after getting rear ended pretty badly. Mr . Shayani's firm did a wonderful job settling my case. It's hard to find any service business with the level of communication that they had with me from start to finish. Besides Mr. shayani the person who stood out to me the most is Olivia at the firm. She was so dedicated to my case, and so attentive. The entire staff there deserves a round of applause. Would def recommend them, and would go back to them my self as well(hopefully I don't get into another accident though).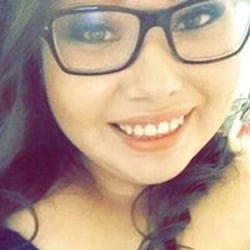 Jessicaa R.
Whittier, CA
I just want to take the time to thank Olivia for being so helpful at the time when I was completely lost, I had a car accident and she answered all the questions I had, filled me in on things I didn't know I needed to do, and was quick to direct me in the right way! Very friendly staff, would definitely recommend PAG!! Remember they know what their doing, and everything takes time, so be patient!!!!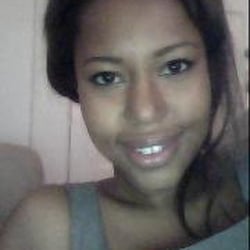 Mariam D.
San Francisco, CA
Even my case it is not settled yet, I would like to share my experience with people who are in the same situation. 2 years ago, was hit by a car and severely injured, I am originally from France, and as a foreigner, I didn't know what to do until a friend recommended me to Pacific Attorney Group. The team is fantastic, especially, Tony Akopyan, the litigation supervisor, who is really diligent, supportive and always find time to respond to my questions. I know it will take some time to recover and settle my case but I trust Pacific Attorney Group, and I am sure that they work in my best interest.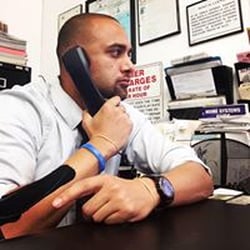 Sean A.
Tustin, CA
Amazing! I took my accident and personal injury case to Mr. Shayani and couldn't be happier. Overall great service and all done in a timely manner. Thank you to everyone that helped my case out!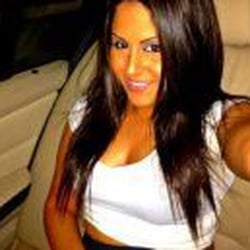 Debbie R.
Moreno Valley, CA
I just settled my first case with Mr. Shayani and he gave me the best settlement I could ever ask for. He has worked really hard on my case for 2 years to give me the best outcome, and he definitely came through. I don't think any other attorney could have done what he did to get me the best settlement. I HIGHLY recommend Payam Shayani for any personal injury case. The only downfall is that it took a long time for him to settle my case, but it was all worth it at the end.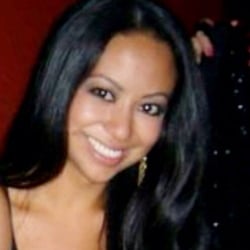 Kristine Z.
Irvine, CA
Mr. Shayani and his team of trusted experts helped me tremendously with the aftermath of my car accident. They handled every endeavor of my case and reassured me with confidence that I was in good hands. I am finally able to put my car accident behind me and move on with my life thanks to Pacific Attorney Group. I highly recommend Mr. Shayani to anyone looking for professional and efficient representation!
Elizabeth, 4 Million Dollar Settlement

Please check out our local reviews: