Our Beaumont Car Accident Lawyer Can Help You
Beaumont, California, incorporated in 1912. According to the California Office of Traffic Safety, Beaumont, California hosts a population of approximately 40, 332 residents and in, 2013, the latest year in which statistics are available, 70 people were injured and killed in automobile accidents. This number includes motorcycles, pedestrian injury, bicyclists and others. If you or your loved one has been hurt in a car accident, then contact a Beaumont Car Accident Lawyer immediately to understand further legal course of action.
Automobile Accidents – The Reality
Automobile accidents are always very difficult and debilitating. Even when injuries are minor, they still wreak havoc in your life as you are forced to gather reports, contact various insurance companies, get estimates for vehicle repairs and other tasks. Unfortunately, when automobile accidents happen, the rest of life doesn't stop and you are still required to be responsible for all of life's other tasks like caring for children, going to work, making meals, grocery shopping and the millions of other things that constitute life.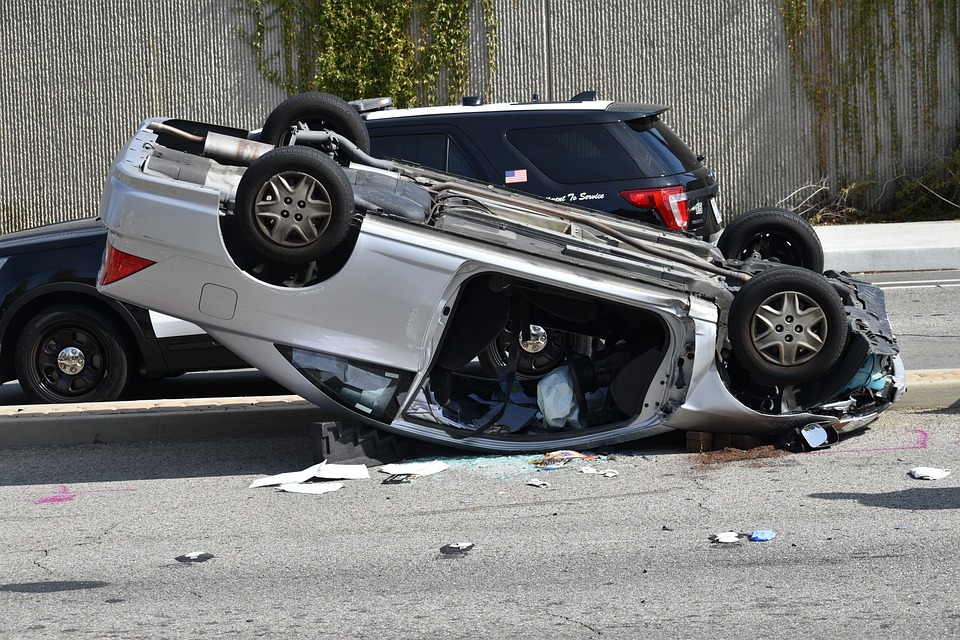 Talking with police, insurance companies, estimators and the many other people that need to be contacted can be overwhelming.
Now imagine adding automobile accident injuries to this mix. Clearly, attempting to make correct choices and attempting to navigate all of these processes is anxiety-provoking and almost unimaginable.
This is where an excellent Beaumont car accident lawyer can be a lifesaver! Not only is an auto accident attorney a necessity when working with insurance companies, but police departments and other entities, a car accident lawyer Beaumont residents can also rely on, can provide the peace of mind needed during this chaotic, unsure period in life.
How Can a Beaumont Car Accident Lawyer Help You?
A local Beaumont car accident lawyer can ensure that your needs are met. Our attorneys have over 40 years of collective experience. They will wipe away the chaos and help restore your sense of well-being. A Beaumont auto accident attorney will ensure that you are not alone in navigating insurance, estimates, hospital and other medical costs, employment issues, legal processes, and all of the other nuances that come as a result of an accident.
Our Beaumont attorneys, with over 40 years of collective experience, will represent you in all types of accidents including auto accidents, motorcycle accidents, truck accidents, and any other moving vehicle accident.
You need an aggressive, experienced Beaumont car accident lawyer to ensure that life does not become a chaotic, anxious mess of trying to understand technical and legal terms. No accident is too big or too small for a free consultation and we require no payment from our clients. Our pay results in settling the entire accident and ensuring that you are made whole.
We have successfully represented clients in Beaumont for many years and we know the ins and outs of working in this locality. Our experience and expertise will ensure that your needs are met.
Relax in the comfort of knowing that an experienced, aggressive, Beaumont Attorney is on your side, working for you and has your back.
Don't let an accident ruin your life. Call our Beaumont auto accident attorneys today at 1-800-358-9617. We will meet with you at your convenience and we will even meet at a place convenient for you.
No need to come to the office, we will come to your home if that is most comfortable.
We are excited and honored to represent you!
Reported News Beaumont CA
https://pacificattorneygroup.com/beaumont-ca-bicyclist-sustains-serious-injuries-traffic-accident-oak-valley-parkway-palmer-avenue/