Motorcyclist Killed in Visalia Crash on Ben Maddox Way and Noble Avenue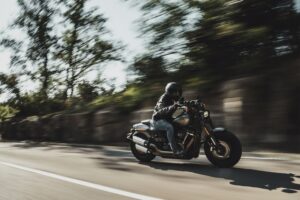 Visalia, California (April 27, 2023) – A motorcycle rider was killed in a collision in Visalia on Wednesday afternoon, according to the Visalia Police Department.
The wreck took place near Ben Maddox Way and Noble Avenue on Wednesday, April 26.
A motorcyclist reportedly collided with a Toyota SUV. 
The rider was rushed to a hospital, where he was pronounced deceased.
There was no update on the condition of the other driver.
Visalia police are investigating the incident.