Get The Best Legal Advice From An Experienced Hayward Workers Compensation Attorney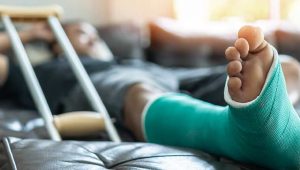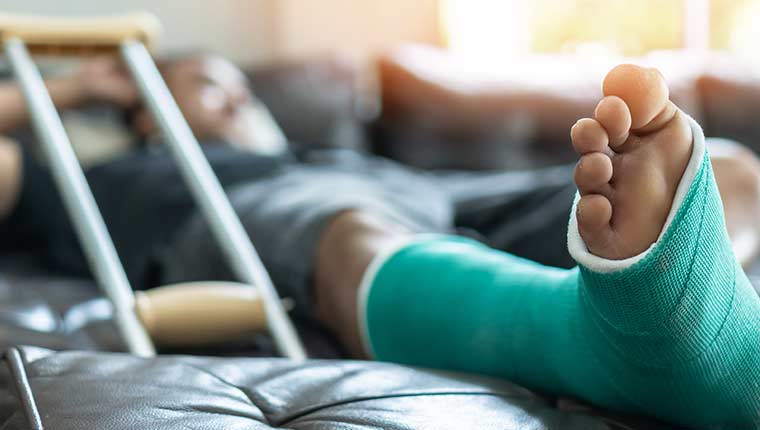 By law, Hayward employers are required to carry workers' compensation insurance, unless they are secure enough to self-insure. This insurance coverage is meant to provide benefits for injured workers for any on-the-job injury or work-related accident. Workers' compensation is a no-fault system, meaning that the injured party does not need to prove fault in order to recover benefits. It is only necessary to prove that the accident/injury occurred at work or was work-related, not that someone else was at fault for causing the injury.
Once a worker is injured or becomes aware that an illness is work-related, he or she must file a workers' compensation claim to notify the employer of what occurred. This claim will allow the worker to seek benefits for medical expenses and lost earnings in relation to his or her injury. Each case should be evaluated as soon as possible after the injury takes place.  Our legal team is prepared to review your case.
Hayward CA Claim Review & Workers' Compensation Law
According to workers' compensation law, an employer has up to 90 days to investigate and accept or deny a disputed Hayward workers' compensation claim. During that time, the employer may obtain the worker's medical records, may obtain a statement from the worker and may have the worker examined to determine the extent of his or her injury. Although the employer has the right to review a claim in this manner, the employer is also responsible for paying up to $10,000 in medical care during this 90-day period before the claim is denied or approved.
It can be difficult to understand the many variables associated with workers' compensation claims in Hayward. This is one of many reasons we highly recommend that you involve an attorney to handle your claim. Through the process of filing your claim and handling any dispute that may arise, your Hayward workers' compensation attorney can work to protect your legal rights and interests.
Hayward Advantages of Workers' Compensation Attorney
There are many distinct advantages that workers' compensation has to offer. In your time of need, workers' compensation can offer you the financial help you need to pull through. Workers' compensation laws may also serve to protect an injured worker from wrongful termination or other forms of employer retaliation, making it safe to report an injury without fear of penalty. With workers' compensation, an injured worker is offered no-fault coverage for any on-the-job injury, and this means that the worker does not need to prove that someone else caused the accident or injury in order to recover benefits.
Unfortunately, just because workers' compensation laws are meant to protect employees does not mean that you will have the opportunity to experience all of the benefits this system has to offer. In fact, it is possible that you will be taken advantage of or that your rights will be violated as you file to receive workers' compensation benefits or when you have to deal with a dispute or denied claim. This is why it is so important that you consider involving an attorney to help with your claim.
Why a Workers' Compensation Lawyer in Hayward CA?
You have numerous rights as an injured worker that need to be protected. You also have the right to take full advantage of workers' compensation benefits, but without a lawyer to protect these rights you may be in danger of being unable to experience the relief that a fair workers' compensation settlement or successful court case can bring. Fortunately, the attorneys at Pacific Attorney Group can offer you the knowledgeable, dedicated legal counsel you need to reap the benefits of workers' compensation. When you contact our offices for your free consultation, we can answer all of your questions and address your concerns in this regard.
Helping Injured Workers
Pacific Attorney Group represents Hayward CA employees who have sustained any type of work-related injury, including those stemming from workplace accidents as well as exposures at work. When you call us to schedule your free consultation with a workers' comp lawyer at our offices, we will take the time to address your concerns and answer your questions. We can help you better understand the process of filing for workers' compensation and how we can help you, giving you the opportunity to make an informed choice about your case.
Our Hayward Work Comp Lawyers
Established in 2003, our team of three lawyers brings over 75 years of combined legal experience. We ensure workers throughout the
San Francisco
area receive the proper benefits entitled to them by law. Our legal team of 50 staff members assists injured workers in various work-related accidents, as well as wrongful employer termination or demotions. If your claim is denied, our legal team will file your appeal with the Workers Compensation Appeals Board to see if the decision can be reversed.