Experienced Elk Grove Personal Injury Lawyer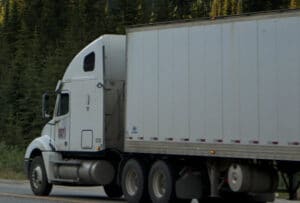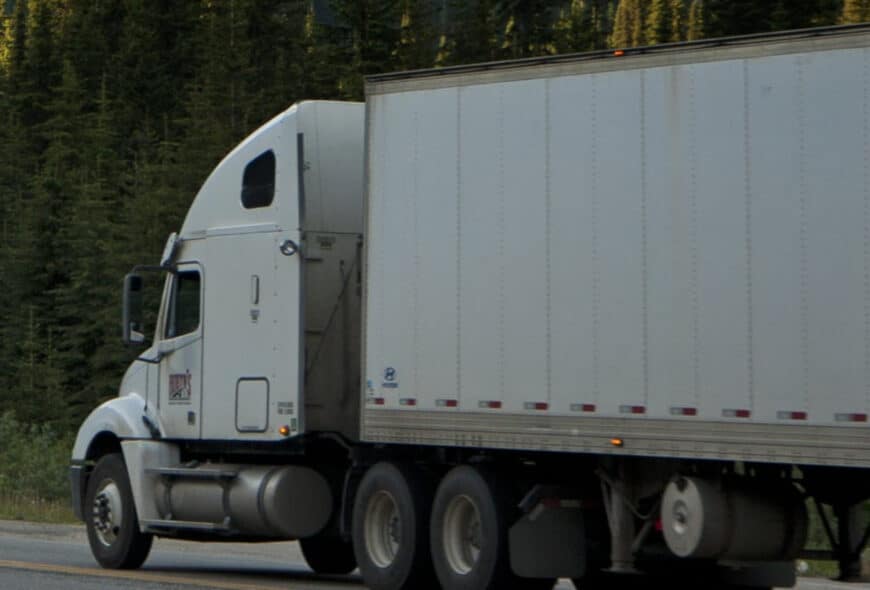 When you need an Elk Grove personal injury lawyer you should look no further than the Law Offices of Pacific Attorney Group to serve as your legal representative. Pacific Attorney Group is well known in the Orange County area as a leading personal injury lawyer who has produced excellent financial damage recovery results for law firm clients of all persuasions for a wide range of personal injuries.
We practice personal injury law in various types of claims that not only include auto injury law, but premises liability and product liability claims as well. In addition, we also focus on employment law and WC claims against employers and insurance companies who often act in bad faith during benefit dispersal or outright claim denial. We stand up for our clients against the big corporations and insurance companies who will fight tooth and nail to avoid paying claims. We have no problem representing our clients to the full extent of their recovery rights, including filing bad faith claims when we can win extra punitive damages.
We Are Here to Provide Legal Help
When you are hurt through no fault of your own you will need help navigating the complex legal system used in the United States. We understand those complexities and how to pursue financial damage claims thoroughly and aggressively to expose all negligent parties involved in the claim. Many times in an auto injury there will be several potential negligent parties, include vehicle parts manufacturers, and we will investigate all cases diligently. The novice injured victim is no match for an insurance company adjuster who is primarily looking out for his client and the insurance company.
Your Elk Grove personal injury attorney from the Law Offices of Pacific Attorney Group understands insurance company tactics and we will address any problems immediately. We can help prevent you from being cheated or short-changed on your injury claim settlement because we understand that insurance companies will move quickly to eliminate a claim that could be much more valuable than you realize. That way you can focus on rehabilitation while we focus on financial justice.
What Your Elk Grove Personal injury Lawyer Will Do
The first thing your attorney from the Law Offices of Pacific Attorney Group will do is evaluate all of your evidence and calculate your initial claim value. If we are serving as your auto injury attorney this will even include the value of your vehicle if your were driving, as well as assess your personal contribution to the causation of the injury. All drivers in any injury in California are evaluated for comparative negligence and given a percentage rating. This comparative negligence percentage will be very important when your damages are totaled because the maximum available financial damages are discounted in California by the assigned percentage.
California uses pure comparative negligence, which means that injured victims who are even 99% at fault for an injury can receive 1% of maximum benefits claimable. We will work diligently to investigate your case and argue for as minimal comparative negligence percentage as possible, especially when the insurance company adjuster is petitioning the court for an unreasonably high assignment in an attempt to lessen the total claim payout. Your auto injury attorney from our firm understands these negotiation tactics and will address them immediately, as this is an area of representation that we always focus on. The lower your percentage, the higher your claim value, and maximizing your claim is what we are about.
What Kind of Injuries Have We Handled
We have represented many clients over our 35-year law firm history, especially victims of serious injuries that also include motorcycle and truck crashes. These injuries regularly produce horrendous injuries as well as wrongful death in many instances, and we have represented many clients with very serious injuries. In addition to wrongful death claims and loss of consortium, we have also represented clients with major spinal cord injuries and various other crippling injuries that result in a total long-term disability. We even handle their Social Security Disability claims in some cases.
We understand how to prosecute your case against the negligent parties concerning lifetime medical treatment and the fallout of what happens when an injured client needs constant medical attention for the remainder of their life. But, we also represent those who have suffered injuries from which they will recover to some degree. It is important to remember that we will also include the disability prognosis from your medical professionals in building a maximum damage claim based on the long-term implications of any injury.
We have also handled injury cases resulting from defective products, whether automotive or otherwise, and understand the nuances of building a product liability injury case. While proving negligence is not a requirement in a product liability claim, establishing that any injury is directly related to the use of a particular product can be a challenging legal application that corporations will usually defend vigorously.
We Take Cases on Contingency Fee
Many injured plaintiffs are worried that they cannot afford legal help when they are injured, but the system is designed to provide exactly that protection. This is accomplished through contingency fees for attorneys who represent the claim in court. Our fee is not finalized until we deliver some amount of financial damage recovery, and the more money we can win for you the better it is for us as well. We do not charge a fee if we do not win your claim. But in California, the pure comparative negligence doctrine means that practically everyone injured in any injury will have some amount of financial damage award available as compensation for their injuries when there is liability insurance coverage for the negligent party.
Call The Law Offices of Elk Grove Personal injury Lawyer at Pacific Attorney Group
Anyone needing a personal injury lawyer in California should call the Law Offices of Pacific Attorney Group at 1-800-385-9617 for a free no no-obligation legal consultation today. Time is of the essence when personal injuries occur due to the negligence of others, and we can get to work on your case immediately.