2 Killed in Redlands Car Crash San Timoteo Canyon Road near Alessandro Drive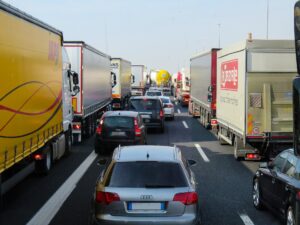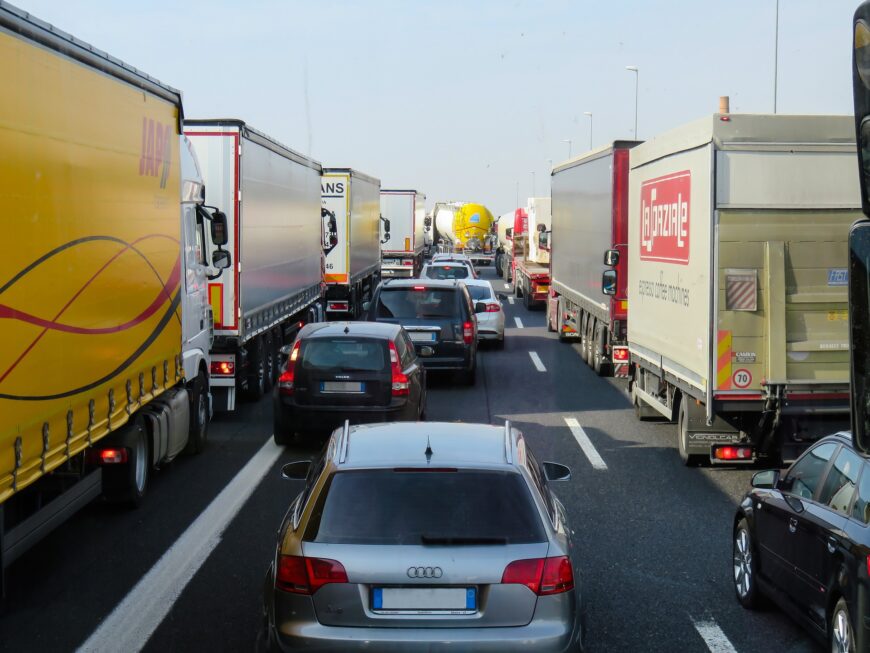 Redlands, California (April 12, 2023) – Two people were killed in a car crash that happened on Tuesday night in Redlands.
According to the California Highway Patrol, the accident happened at around 8 p.m. in the 25500 block of San Timoteo Canyon Road, between Alessandro Drive and Fern Avenue.
A 2006 Acura Integra was traveling eastbound when it drifted into the westbound lanes and collided head-on with a 2022 Ford Bronco.
The officers who responded to the incident found the Bronco driver performing CPR on the female driver of the Integra. Sadly, she succumbed to her injuries at the scene.
A male passenger in the Integra succumbed to his injuries while being transported to the hospital.
One of the two dogs in the Integra was killed in the crash while the other was transported to an animal hospital in Grand Terrace.
Officials say the Bronco driver was treated at the scene and released.
No arrests were made.
The Redlands Police Department is investigating the cause of the accident.