Speak With An Expert El Cajon Car Accident Lawyer Immediately
If you or someone you know has been involved in an auto accident in the area, one of the first phone calls you should make is to an experienced El Cajon car accident lawyer. The Pacific Attorney Group is home to a number of attorneys and boasts over 40 years of collective experience in personal injury accidents. With that in mind, a free consultation with an El Cajon car accident attorney at Pacific Attorney Group is only a phone call away.
About El Cajon City
First settled in the 1800s, the city is now home to approximately 100,000 residents. Unfortunately, as home to a growing population of citizens, the city is also home to an ever-increasing number of auto accidents. According to some sources, over 15,000 car accidents occur a year within and around the surrounding El Cajon area. Many of these auto accidents leave passengers and drivers injured and unable to pay bills and medical expenses.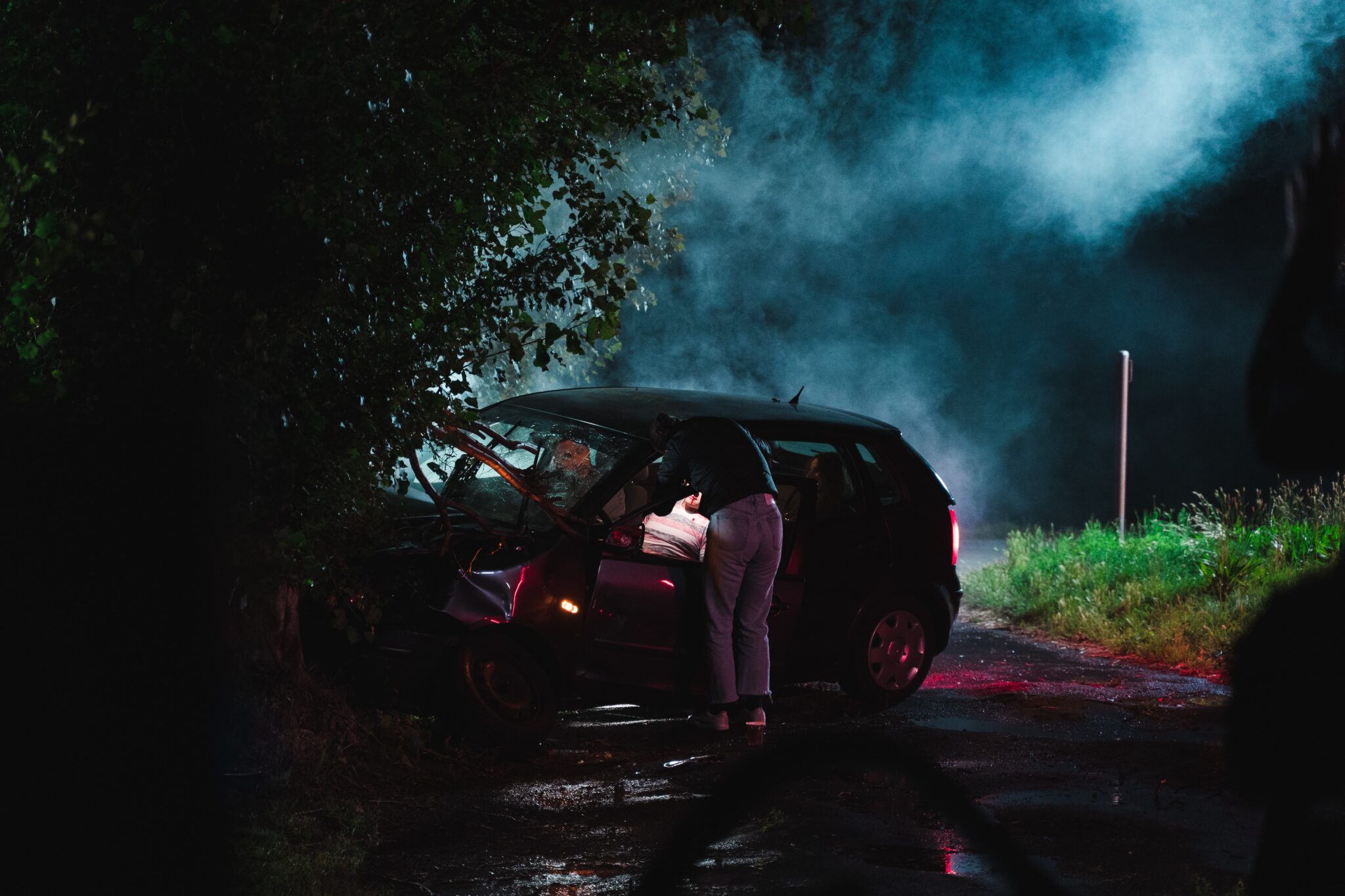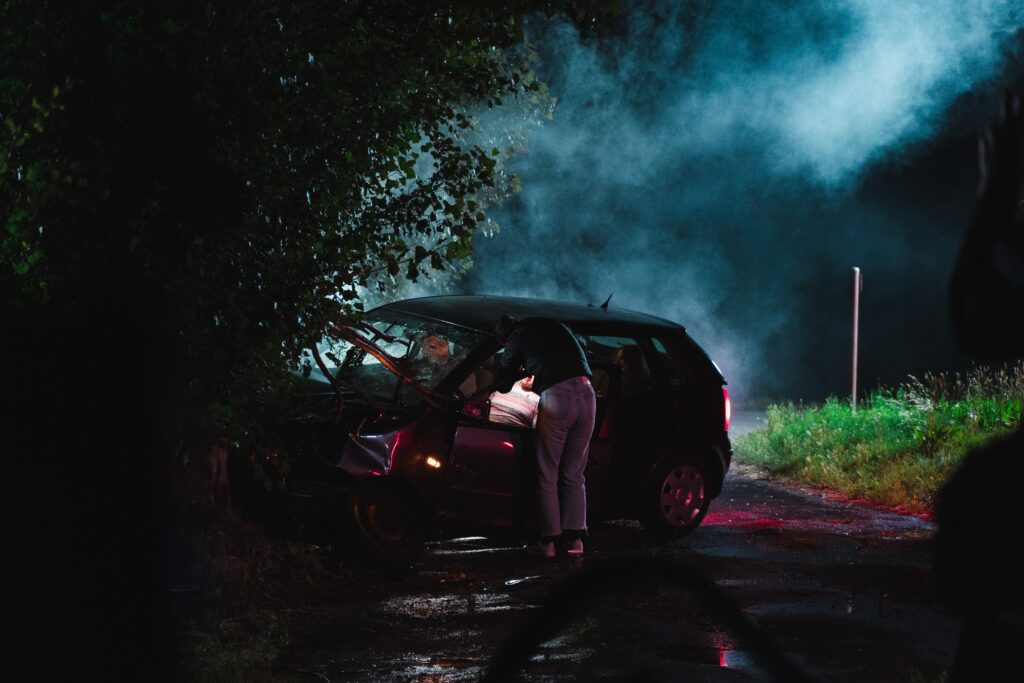 Causes Of Auto Accidents
You are more likely to get into a car accident than win the lottery. For many of us, it is not a question of "if" but "when" our next accident will happen. When will you get into a car accident? The truth is that you could get into a car accident on any day, at any time, and in any type of vehicle. Auto accidents happen for a number of reasons. Some of the more common reasons are listed below.
Drowsy driver accident
Drunk driving accident
High-speed collision accident
Highway or freeway accident
Improper lane change accident
Pedestrian collision
Rear end collisions
Side impact collision
Common Types of Accident-Related Injuries
Automobile accidents are expensive, and their accumulated costs reach deep into the pockets of the American economy each year. From the loss of wages to medical expenses, accidents are costly ordeals that burden the lives of thousands each year. An experienced El Cajon car accident lawyer will be able to help relieve some of the burden caused by these common types of accident-related injuries. This relief can be essential at a time when you are already struggling to get the help that you need and recover from the emotional and physical injuries that you have sustained.
Back Injury
Broken Bones
Concussion
Cuts
Internal Injuries
Lacerations
Neck Injury
Spine Injury
Traumatic Brain Injury
Call El Cajon Car Accident Lawyer Today
The experienced team of attorneys at Pacific Attorney Group will charge no fees unless you win. Our free case evaluations are convenient and easy. In fact, call us and an experienced El Cajon car accident lawyer will come to you. For accident injury claims, trust the experts. We stand by our experience and our proven results. After all, we only get paid if you get paid.
Have You Been Injured In An Accident? Are You Struggling To Pay Medical Bills?
Call an El Cajon car accident attorney toll-free at 1-800-358-9617 for a free consultation.