Our Long Beach Personal Injury Lawyers Can Help You
When you or an immediate family member has been injured in Long Beach, California, you must seek primary medical care and treatment for the injuries that you have sustained. That is essential. Then, once your medical issues have been addressed, you need to contact an experienced Long Beach personal injury lawyer possessing the knowledge, skills, and aggressiveness that you need.
Whether the injuries were to yourself or your close family member, you may have grounds to file a personal injury suit against the person – or persons – whose decision and negligence led to your suffering. Contact a Long Beach personal injury attorney at Pacific Attorney Group, now, to discuss your situation.
Types of Personal Injury Claims Our Long Beach Personal Injury Lawyer Handles
Personal injury law covers a wide range of areas where individuals may suffer harm due to the negligence or intentional actions of others. Since our's is a firm having wide experience in personal injury matters, here are common types of personal injury claims that our Long Beach personal injury lawyers deal in:
Car Accident Injury Claims: Car accidents are a frequent cause of personal injury claims in California. These claims can involve injuries ranging from minor to severe and may include compensation for medical expenses, property damage, and pain and suffering.
Trucking Accident Injury Claims: Accidents involving commercial trucks can result in serious injuries. Victims can file personal injury claims to seek compensation for their medical bills, lost wages, and other damages.
Motorcycle Accident Injury Claims: Motorcyclists are vulnerable on the road, and accidents can lead to significant injuries. Personal injury claims can help them recover damages for their injuries and losses.
Traumatic Brain Injury Claims: Any accident that results in a traumatic brain injury, such as a fall or car crash, can lead to a personal injury claim. These claims often involve substantial medical expenses and long-term care.
Slip and Fall Claims: Slip and fall accidents on someone else's property due to negligence can result in personal injury claims. These claims seek compensation for injuries sustained on the premises.
These are some of the most common types of personal injury claims in California. Each case is unique, and the specific circumstances will determine the appropriate legal action and potential compensation available to the injured party. It's advisable to consult with a Long Beach personal injury attorney to understand your rights and options if you've been injured due to someone else's actions or negligence.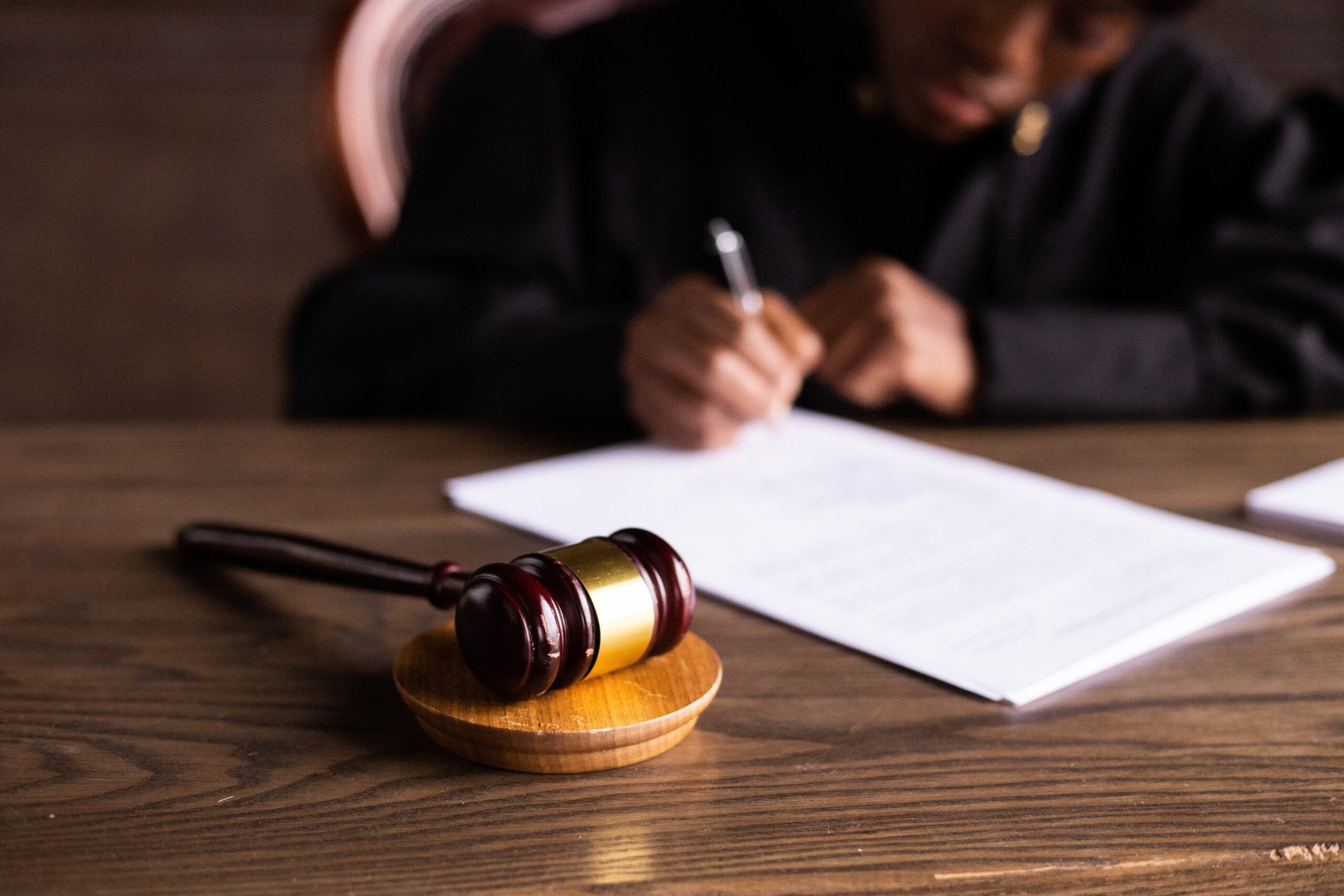 Other Personal Injury Claims That We Represent
Medical Malpractice Claims: When medical professionals provide substandard care, leading to patient injuries, victims can file medical malpractice claims. These claims address medical errors and seek compensation for the harm caused.
Product Liability Claims: If a defective product causes injuries, consumers can file product liability claims against the manufacturer or seller. These claims aim to hold responsible parties accountable for injuries caused by faulty products.
Dog Bite Claims: Injuries resulting from dog bites or attacks can lead to personal injury claims against the dog owner. California has strict liability laws regarding dog bites, making it easier for victims to seek compensation.
Premises Liability Claims: Property owners can be held liable for injuries that occur on their premises due to unsafe conditions. Premises liability claims address injuries resulting from negligence in property maintenance.
Wrongful Death Claims: When a person's death is caused by another party's negligence or wrongful act, surviving family members can file wrongful death claims to seek compensation for their losses, including funeral expenses and emotional distress.
If you have been injured – or your loved one was killed – as a result of a situation just like those above, then you likely have grounds for a lawsuit and you need to talk with a Long Beach personal injury attorney immediately. For a free and confidential consultation regarding your case, contact a Long Beach personal injury lawyer at our firm.
How a Long Beach Personal Injury Lawyer Will Help You
Personal injury claims in Long Beach involve seeking compensation for injuries sustained due to the negligence or wrongful actions of others. Whether you've been injured in a bicycle accident, boating accident, or suffered a dog bite, it's important to understand your rights and the legal options available to you. In each of these scenarios, hiring a skilled personal injury lawyer is crucial. They can provide valuable guidance throughout the claims process and ensure that your rights are protected.
Your Long Beach personal injury lawyer will spend some time with you, reviewing the circumstances that led to your being injured. They will also review all of the documentation related to the incident, including the police reports, and they may decide to interview people who witnessed what happened or who have firsthand knowledge of the events. Based on what your Long Beach personal injury attorney discovers during this process, they will advise you on how best to proceed with your personal injury claim.
If you do have the legal grounds to file a suit against those responsible for your injuries, your personal injury lawyer in Long Beach will explain to you the process, including what to expect and what will be required of you, and then will start the legal proceedings by filing the required paperwork with the courts.
Contact a Long Beach Personal Injury Lawyer at Pacific Attorney Group Today
In a world where individuals are subjected to workplace injuries with an alarming frequency, they need to attain the legal counsel and assistance necessary to attain financial compensation for their losses.
Due to the legal statutes of limitations, you only have a set amount of time in which to file a personal injury claim for the injuries that you have sustained. This means that you need to act – now – and talk with a Long Beach personal injury lawyer, today. You need to find out your legal options, all of your rights as an injured person, and how best to proceed. Stop delaying and make that simple initial phone call to Pacific Attorney Group right now. You will be thankful that you did.
Make no mistake about it; there are a seemingly limitless number of situations that can lead to an innocent person – someone just like you – being injured by the negligent behavior and bad decisions of someone else. That being said, there are some more often reported cases handled by our personal injury attorneys in Long Beach. We welcome you to call our office to speak with a personal injury lawyer about your particular case and concerns.