Nursing Home Abuse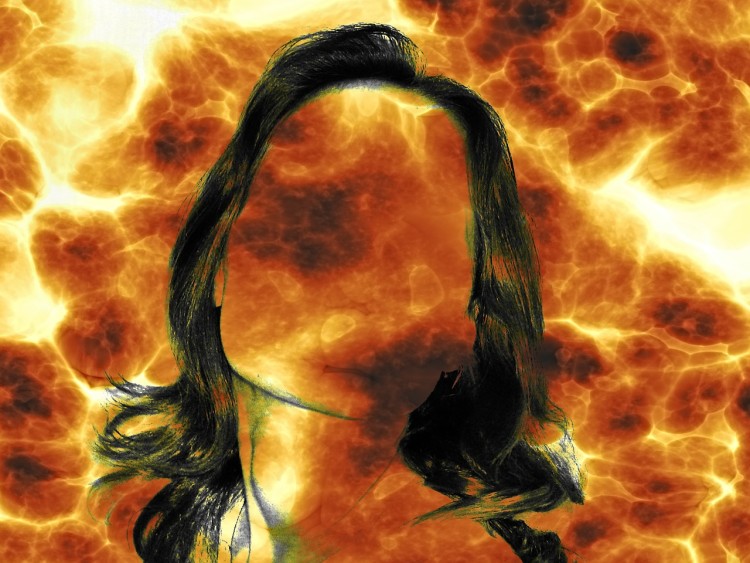 Nursing home abuse is not a subject that can easily be touched upon. No one likes to hear about how their loved one was mistreated or hurt. When you place the care of your loved one to a nursing home or assisted living facility, you want to know that you are putting your trust in the right place. Unfortunately, however, nursing home abuse is not uncommon, and can be the cause of your family member's pain and suffering.
Signs of Nursing Home Abuse
If you suspect your family member of suffering from nursing home abuse, there are several signs to look for. These include:
Physical injuries, including bruises, abrasions, or bed sores
Bloody or stained clothing
Visit times are delayed or rejected
Frequent arguments between caregivers and loved ones
Poor hygiene
Hazardous or unsafe living conditions
Constant thirst and hunger
Soiled bedding
Weakness or inexplicable weight loss
Sudden personality changes
Uncharacteristic anger, lack of interest, depression, or anxiety
Fear of being alone
Our Nursing Home Abuse Attorneys can Help
If you suspect your family member is being abused or neglected by their nursing home care providers, consulting with a nursing home abuse lawyer can help determine whether or not you have a claim. Your family member might be at risk for suffering injuries as a result of the abuse they receive at these so-called "care" facilities.
Nursing home abuse can take many forms, ranging from emotional trauma to physical assault. No matter what form of abuse your family member suffers, they could be exposed to suffering even worse dangers and serious complications. These can include:
Depression
Anxiety
Suicidal tendencies
Dehydration and malnourishment
Medication overdose
More..
If you suspect your loved one of being mistreated at a nursing home or care facility, don't stand by quietly. Speak up and fight to protect your family. Talking to one of the nursing home abuse attorneys is completely free. We offer complimentary consultations at no obligations, so you don't pay a dime for our services.
Call us for a Free Consultation Today
Our nursing home abuse attorneys are dedicated to fighting for the rights of innocent victims. If you know that your loved one is being mistreated at their nursing home or assisted living care facility, we can help you achieve justice and compensation for their pain and suffering. Call us today and find out how we can help.
Do I Have A Case?
the initial consultation is free
Call or email us to schedule a free consultation. You can reach us 24 hours a day, 7 days a week. Our attorneys will travel to wherever is most convenient for you to meet and speak about your case.