Our Yucaipa Car Accident Lawyers Can Help You
Yucaipa is a city located 10 miles (16 km) east of San Bernardino, in San Bernardino County, California, United States. The population was 54,542 at the 2020 census, up from 51,367 at the 2010 census. Yucaipa has the distinction of being the longtime home to a large population of Serrano Native Americans. With over 14 parks, including an equestrian arena, city pool, a state park, a 200-acre regional park with three lakes for swimming, boating, and fishing, plus campgrounds and playgrounds, Yucaipa offers a little bit of everything for all of its residents. If you or your loved one has been involved in one such car accident, speak with our qualified Yucaipa car accident lawyer in order to receive fair compensation in your accident claim.
Understanding the Car Accident Insurance Claim Process
The car accident injury claim process involves several key steps to ensure safety, follow legal requirements, and initiate the insurance claim process. Here's a comprehensive outline of the steps to take after a car accident:
Review Your Policy: Understand your insurance policy's coverages and deductible amounts. This will help you manage expectations about the claim process and any potential out-of-pocket expenses. Your policy's limits and coverages will determine the compensation you may receive.
Work with an Adjuster: Your insurance company will assign an adjuster to your claim. The adjuster will investigate the accident, assess the damage to your vehicle, and review any personal injury claims. They may analyze police reports and interview witnesses. You may need to provide estimates for repair costs.
Repair or Replace Your Vehicle: If your vehicle needs repairs, you have the freedom to choose a repair shop. Once your claim is approved, your insurance company will issue a payment to cover the repairs, minus your deductible. If your car is deemed a total loss, you'll receive compensation based on the value of the vehicle.
It's important to remain calm and cooperative throughout the process. Be honest and thorough in your communication with both the authorities and your insurance company to ensure a smooth and fair claim resolution. Remember that different insurance companies may have variations in their specific claims processes, so it's a good idea to familiarize yourself with your insurer's guidelines.
Steps to Follow in Case of Traumatic Car Collision
Check for Injuries: First, assess your own injuries and the injuries of your passengers. If anyone is injured, call 911 immediately for medical assistance. If injuries are serious, try to stay still and wait for emergency personnel to arrive.
Check Passengers: If you are capable of moving, check on the well-being of your passengers. If anyone is injured, call for emergency services or ask a bystander to do so.
Get to Safety: If possible, move your vehicle to the side of the road or a safe location to prevent further accidents. If your vehicle is safe to drive, move it; if not, leave it and move yourself to safety.
Call 911: Even for minor accidents, calling the police is crucial. Police reports can assist with insurance claims. If the police can't come to the scene, you may need to visit the nearest police station to complete a report yourself. A police report can help your insurance claim process.
Wait for Help: Turn off your engine, turn on hazard lights, and use road flares to alert other drivers. Beware of unauthorized tow trucks that may try to persuade you to use their services. Use caution and only accept assistance from reputable sources.
Exchange Information: After ensuring your safety and the safety of others, exchange contact and insurance information with the other driver. Key information includes full names, contact details, insurance company, and policy numbers, driver's license and license plate numbers, and vehicle details. Avoid discussing fault during this exchange.
Document the Accident: Document the accident scene by taking photos of both vehicles from various angles. Record the names and badge numbers of responding police officers and gather contact information from witnesses, if any. All of this information can support your insurance claim.
Notify Your Insurer: Contact your insurance company as soon as possible after the accident. Provide them with details about the accident, including location, date, time, and relevant information about involved parties and vehicles. Sharing photos, police reports, and other documentation can assist in the claim process.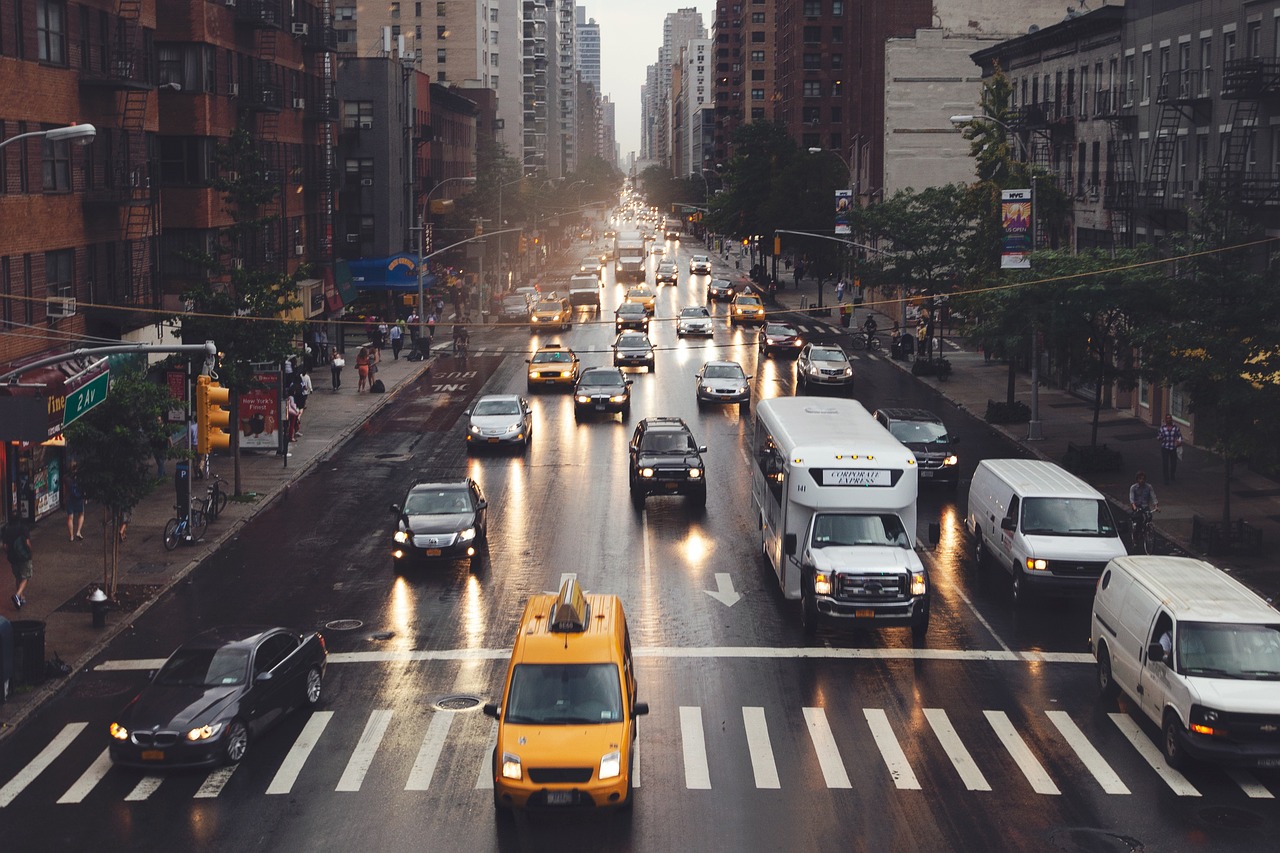 Ways in Which a Yucaipa Car Accident Lawyer Can Protect Your Rights
In the aftermath of a car accident, victims often face a myriad of challenges. From dealing with physical injuries and emotional trauma to negotiating with insurance companies, the process can be overwhelming. This is where Yucaipa car accident lawyer comes into play. They provide the necessary legal assistance to help victims navigate the complex legal landscape, ensuring that they receive the compensation they deserve. 
Understanding the Legal Process
Assessment of the accident: The attorney will assess the accident, reviewing all the available evidence including police reports, witness statements, and any available video footage.
Understanding the law: They will help you understand the relevant laws and regulations related to your case.
Filing a lawsuit: If necessary, the Yucaipa car accident lawyer will file a lawsuit on your behalf, ensuring all the required documents are correctly filled out and submitted within the stipulated time.
Negotiating with Insurance Companies
Representation: Your attorney will represent you in discussions with the insurance company, ensuring your interests are protected.
Negotiation: They will negotiate with the insurance company to get the best possible settlement for you.
Litigation: If the insurance company refuses to offer a fair settlement, your attorney is prepared to take the case to court.
Benefits of Hiring Yucaipa Auto Accident Attorneys
Expertise: Auto accident attorneys have the necessary knowledge and experience to handle these types of cases. They understand the legal process and know how to negotiate with insurance companies.
Peace of mind: Knowing that a professional is handling your case allows you to focus on your recovery.
Compensation: With an attorney on your side, you are more likely to receive fair compensation for your injuries and damages.
Contact Yucaipa Car Accident Lawyer at Pacific Attorney Group Today
If you've been involved in an auto accident in Yucaipa, seeking legal help is crucial. An experienced Yucaipa car accident lawyer can guide you through the legal process, negotiate with insurance companies on your behalf, and fight for the compensation you deserve. While it's possible to handle the case on your own, having a professional by your side can make a significant difference in the outcome of your case. Call the Pacific Attorney Group today at 1-800-358-9617 and get connected to an experienced Yucaipa car accident lawyer who will fight aggressively for you. There is no fee unless we win your case and your initial consultation is free.