Woman Injured in Car Accident on Highway 240 near Kingsgate Way in Richland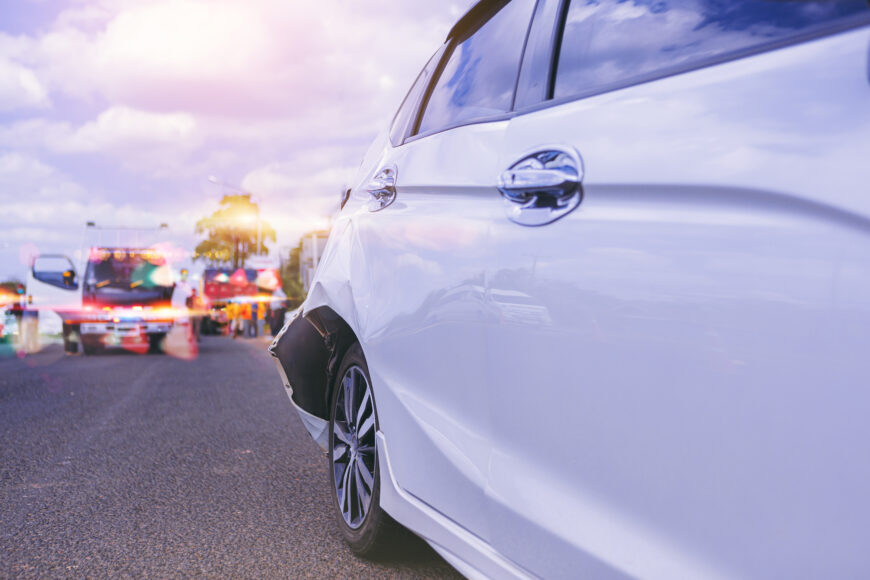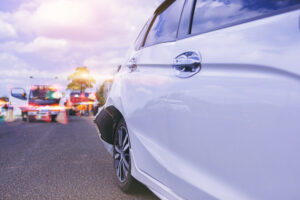 Richland, Washington – A woman was injured in a traffic collision on Wednesday morning in Richland.
According to the Washington State Patrol, the crash happened at around 6 a.m. on Highway 240 near Kingsgate Way.
Two vehicles were traveling westbound when one of the car stopped for traffic and was hit by a car.
A 41-year-old Kennewick woman driving one of the cars was injured in the accident and was transported to an area hospital for treatment.
The driver of the car that was hit, a 51-year-old Kennewick man, was uninjured.
More details about the accident were not released.
An investigation into the accident is underway.