Two Injured in Orcutt Crash on Stilwell Road and East Clark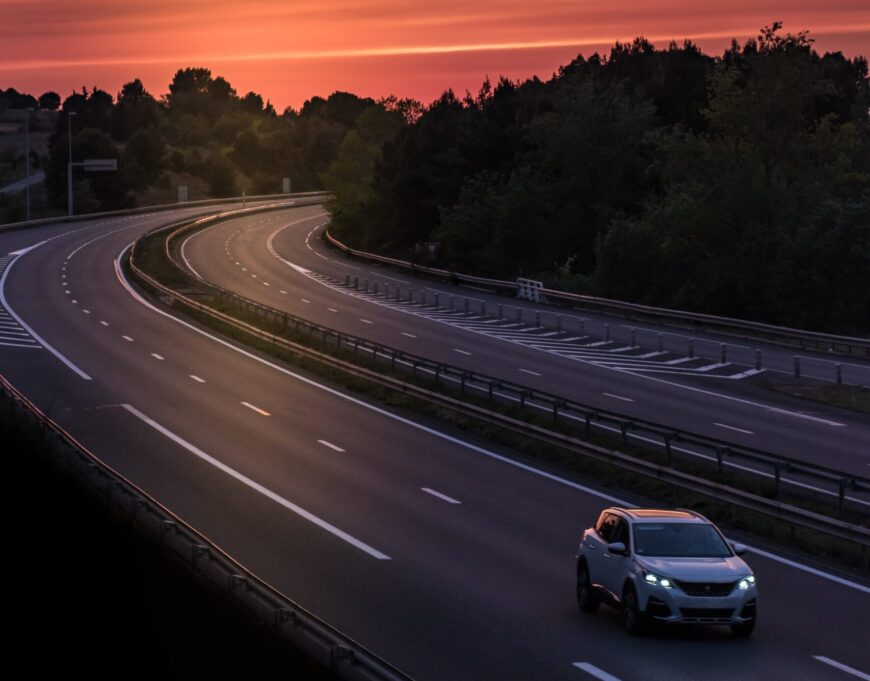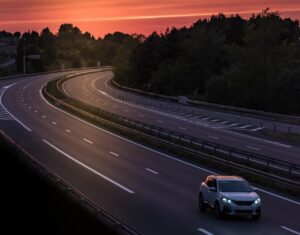 Orcutt, California (March 14, 2023) – A woman was critically injured in a crash at an Orcutt intersection on Tuesday, according to the Santa Barbara County Fire Department.
The wreck happened on Stilwell Road and East Clark.
Authorities said a white Tahoe and a minivan were involved in the collision.
A woman driving the minivan was extricated by firefighters.
She was then transported to Marion Hospital for teatment of critical injuries.
The man driving the Tahoe and an child in his vehicle were not injured.
The cause of the collision is under investigation.