Woman and 2 Children Injured in Fresno Car Accident at Hamilton Avenue and Maple Avenue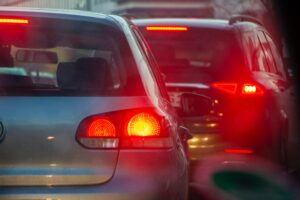 Fresno, California (April 16, 2023) – A woman and two children were injured in a car crash that happened in southeast Fresno on Saturday evening.
At around 7:03 p.m., Fresno police responded to the scene of a traffic collision at East Hamilton and South Maple avenues.
A truck was traveling southbound on Maple Avenue and collided with a minivan occupied by a woman and two juveniles and a fourth person.
The impact of the collision ejected the woman and the two children from the vehicle.
The woman and the two children were transported to Community Regional Medical Center for treatment of major injuries.
The fourth person in the minivan was unhurt.
Two occupants of the truck were not injured.
Additional information about the accident was not provided.
An investigation into the accident is underway.