Vitaliy Lesnikov ID'd as Rider Killed in North Highlands Motorcycle Accident on Watt Avenue near Karl Drive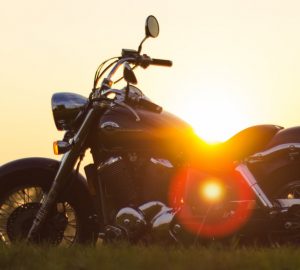 North Highlands, California (February 15, 2020) – The man who died in a motorcycle accident that took place in North Highlands on Tuesday night has been identified by the Sacramento County Coroner's Office.
28-year-old North Highlands man Vitaliy Lesnikov died in the collision that occurred on Watt Avenue, just north of Karl Drive at about 7:50 p.m. February 11.
The accident involved a 2010 BMW motorcycle traveling at a high rate of speed southbound on Watt Avenue and a Toyota Corolla.
The initial report indicated that the motorcyclist slammed into the rear of the Toyota for unknown reasons. Due to the impact of the collision, the rider was ejected from the bike.
Officials said the operator of the involved vehicle remained at the scene after hitting the victim.
Vitaliy Lesnikov Killed in North Highlands Motorcycle Accident 
The rider, identified as Vitaliy Lesnikov, died at an area hospital at around 8:16 p.m.
Neither drugs nor alcohol were suspected factors in the accident. An investigation into the crash is ongoing.
To pursue a personal injury claim, contact our motorcycle accident attorneys, at the Pacific Attorney Group. Call us to receive a free consultation. Click to call: 866-803-6502.