Our Visalia Car Accident Lawyers Can Help You
Visalia is a city in the agricultural San Joaquin Valley of California. As the county seat of Tulare County, Visalia serves as the economic and governmental center of one of the most productive agricultural counties in the country. Yosemite, Sequoia, and Kings Canyon National Parks are located in the nearby Sierra Nevada mountains, the highest mountain range within the contiguous United States. Visalia is 36 mi west of Sequoia National Park and 43 mi south of Fresno. If you or your loved one has been involved in a car wreck, speak with our qualified Visalia car accident lawyer in order to receive fair compensation in your accident claim.
Common Accidents That Need Legal Representation
There are many types of auto accidents that call for the advice and representation of an experienced Visalia car accident lawyer. Accidents can happen from a variety of causes such as speeding, heavy traffic, or just plain negligent driving, and the type of collision can greatly influence the resulting injuries.
Common car accidents that often require legal representation include:
Rear-end collisions: These accidents occur when one vehicle crashes into the back of another vehicle. Liability is usually placed on the driver who rear-ended the other vehicle, but there may be exceptions depending on the circumstances.
Intersection accidents: Accidents that happen at intersections can be complex, as determining liability often involves analyzing traffic signals, right-of-way rules, and driver actions. Legal representation can help gather evidence and establish fault.
Drunk driving accidents: When a driver operates a vehicle under the influence of alcohol or drugs and causes an accident, they can be held responsible for the damages. Legal representation can help victims seek compensation and hold the impaired driver accountable.
Hit-and-run accidents: If a driver flees the scene after causing an accident, it can be challenging to identify and hold them accountable. Legal representation can assist in investigating the incident, locating the responsible party, and pursuing compensation.
Multi-vehicle accidents: Accidents involving multiple vehicles can be complex and involve multiple parties. Legal representation can help navigate the complexities, determine liability, and advocate for fair compensation.
It's important to consult with a Visalia car accident lawyer experienced in personal injury law to understand your rights, gather necessary evidence, negotiate with insurance companies, and pursue a fair settlement or take the case to court if needed.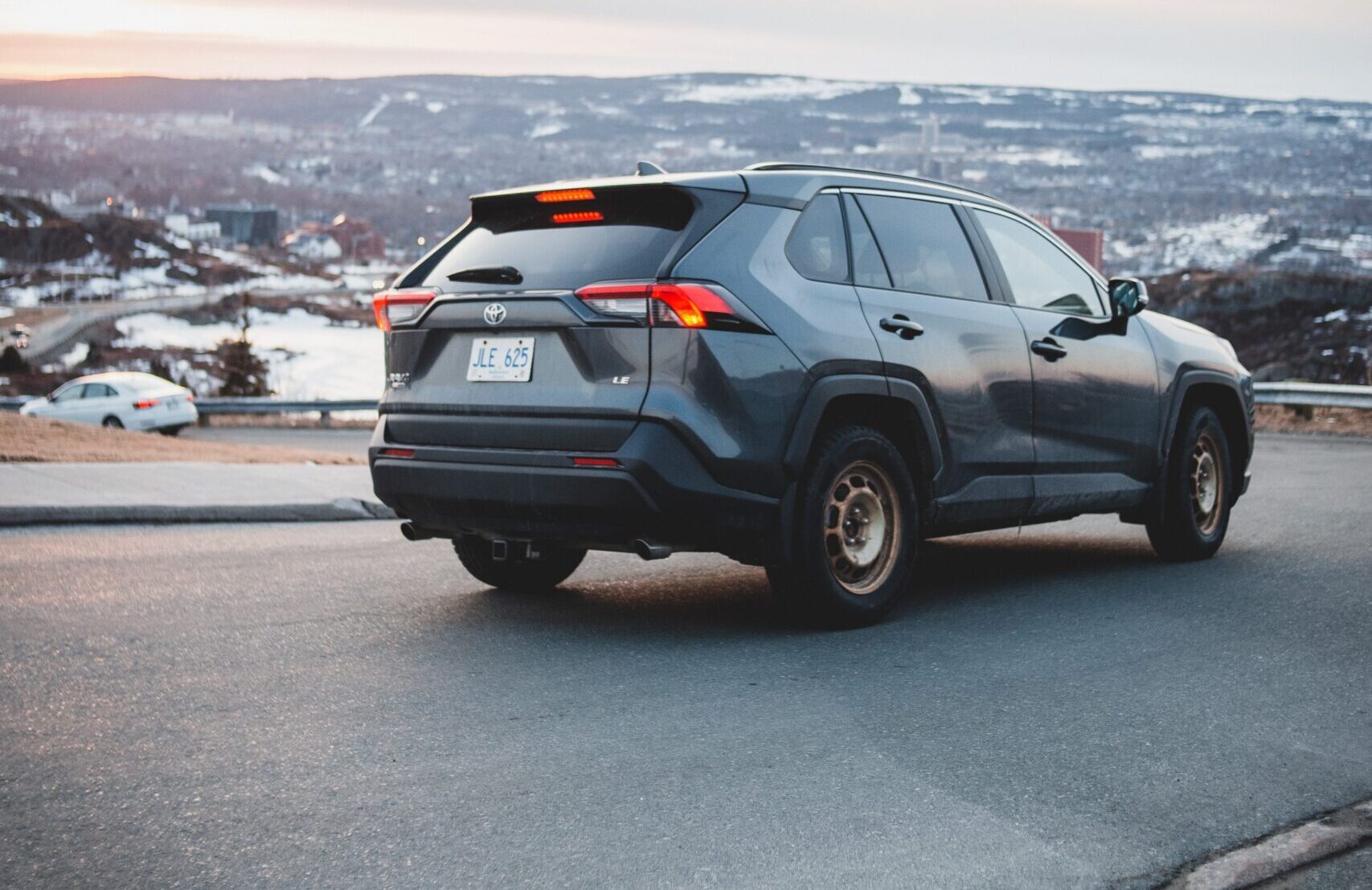 How Does The Car Accident Settlement Process Work?
The car accident settlement process involves several steps.
First, you need to file a personal injury claim. This involves submitting all necessary documents and evidence related to the accident, such as medical records, police reports, and witness statements.

Once the claim is filed, an investigation takes place to determine liability and the extent of damages. This may involve gathering further evidence or conducting interviews with involved parties.

The insurance company will then review the claim and decide whether to approve or deny it. If the claim is approved, a settlement offer will be made, which you can either accept or negotiate.

If no agreement is reached, the case may proceed to court for a trial.
What Can I Claim On My Car Accident Settlement?
The specific damages that you can claim in a car accident settlement will vary depending on the specific circumstances of your case. However, some common types of damages that are typically recoverable include:
Medical expenses:

 

This includes the cost of ambulance rides, hospital stays, surgery, prescription medications, physical therapy, and other medical treatment.
Lost wages:

 

If you were unable to work as a result of your injuries, you can claim the wages that you lost.
Property damage:

 

If your car was damaged in the accident, you can claim the cost of repairs or the diminished value of your car.
Pain and suffering:

 

This is a non-economic damage that compensates you for the physical and emotional pain and suffering that you experienced as a result of the accident.
Emotional distress:

 

This is another type of non-economic damage that compensates you for the mental anguish and emotional trauma that you suffered as a result of the accident.
Loss of consortium:

 

This is a type of damage that is available to married couples who have been injured in a car accident. It compensates the spouse for the loss of companionship, love, and affection that they suffered as a result of the injury.
Contact With Visalia Car Accident Lawyer at Pacific Attorney Group Today
Automobile collisions may change a person's life in a split second. Beyond the immediate physical harm and property damage, a vehicle accident might affect your income if you are unable to work because of injuries sustained in the collision. If you can't work again or have to accept restrictions, it might have an impact on your income in the future. A vehicle accident can have devastating effects if you require continuing medical attention, house modifications to suit your injury, physical therapy, medical equipment, or health assistance.
If you have been injured in a car accident, then you need an experienced Visalia car accident lawyer who will help you navigate difficult legal and medical obstacles that you will undoubtedly encounter. Call the Pacific Attorney Group today at 1-800-358-9617 and get connected to an experienced Visalia car accident lawyer who will fight aggressively for you. There is never a fee unless we win your case and your initial consultation is free.