Debora Bowes Dies in Pasco Crash on U.S. 395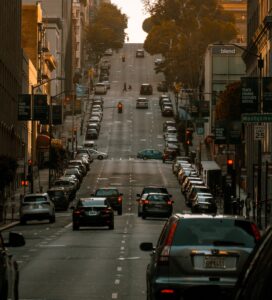 Pasco, Washington (June 28, 2023) – Debora L. Bowes, 66, of Cheney, was one of two people who were killed in a crash on Tuesday afternoon in Pasco, the Washington State Patrol said.
The crash happened on U.S. 395 and Crestloch Road at about 2:57 p.m. June 27.
The WSP said the wreck occurred when Jeffry L. Bowes, 71, of Cheney, was driving a pickup truck pulling a trailer southbound on U.S. 395 and did not yield to a northbound pickup truck that was also pulling a trailer.
Jeffry Bowes was transported to Kadlec Regional Medical Center, where he died of his injuries.
Debora was a passenger in Jeffry's vehicle and was pronounced deceased at the scene.
The driver of the other truck, Daniel M. Gomez, 20, of Sunnyside, was not injured.
The WSP is investigating the crash.