Brodee Champlain-Kingman Killed in Encinitas Crash on El Camino Real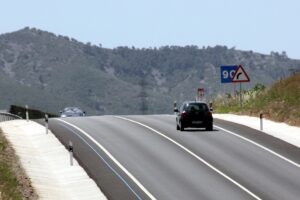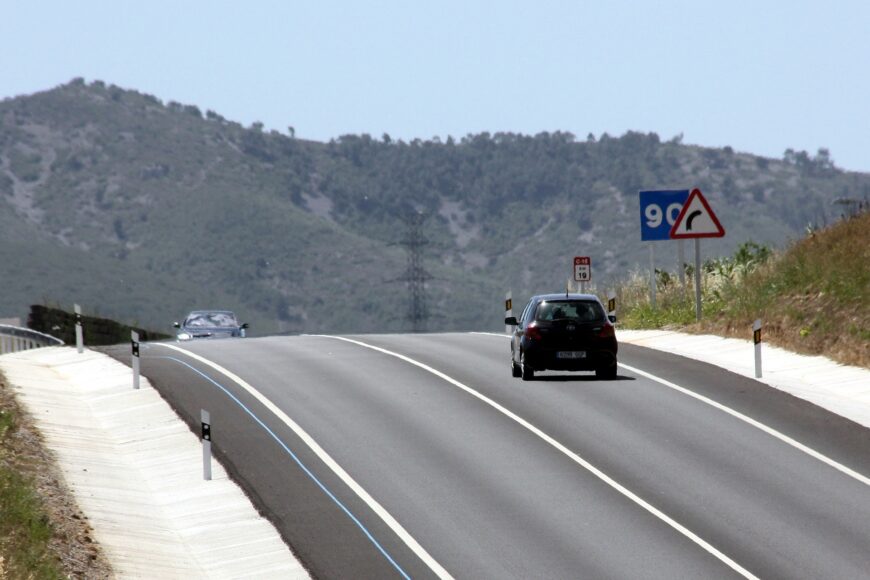 Encinitas, California (June 27, 2023) – A teen died after being involved in a crash while riding an electric bicycle on June 22 in Encinitas, according to the authorities.
The wreck happened in the 500 block of South El Camino Real, at around 9 p.m.
According to the report, Brodee Braxton Champlain-Kingman, 15, was riding a bike when he tried to change lanes and was hit by a work van.
The driver of the van was unhurt and stayed at the scene.
Champlain-Kingman was taken to a hospital with major injuries and was pronounced deceased on Friday.
The wreck is under under investigation.