2 Hospitalized after Mason County Head-On Collision on Highway 101 at Skokomish Road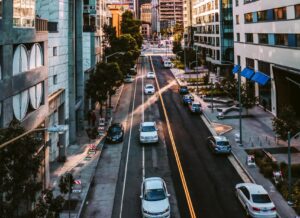 Mason County, Washington State (April 17, 2023) – Two Shelton residents were injured after Friday's head-on collision on Highway 101 in Mason County.
According to the Washington State Patrol, the traffic collision happened about noon on April 14 north on Highway 101 at Skokomish Road.
The Shelton driver failed to turn left and collided head-on with another vehicle.
A 54-year-old Shelton man was injured and flown to Harborview Medical Center for treatment, and another 32-year-old Shelton woman was also rushed to Mason General Hospital.
Two Alaska residents in their 20s were not hurt.
The roads were blocked for 45 minutes after the crash.
No more information about the crash was available.
The crash remains under investigation.