November 23, 2022
Janet Willson Killed in Car Accident at Bridgepointe Shopping Center in San Mateo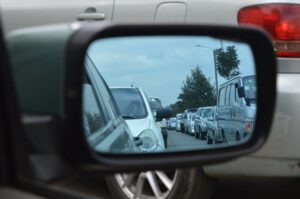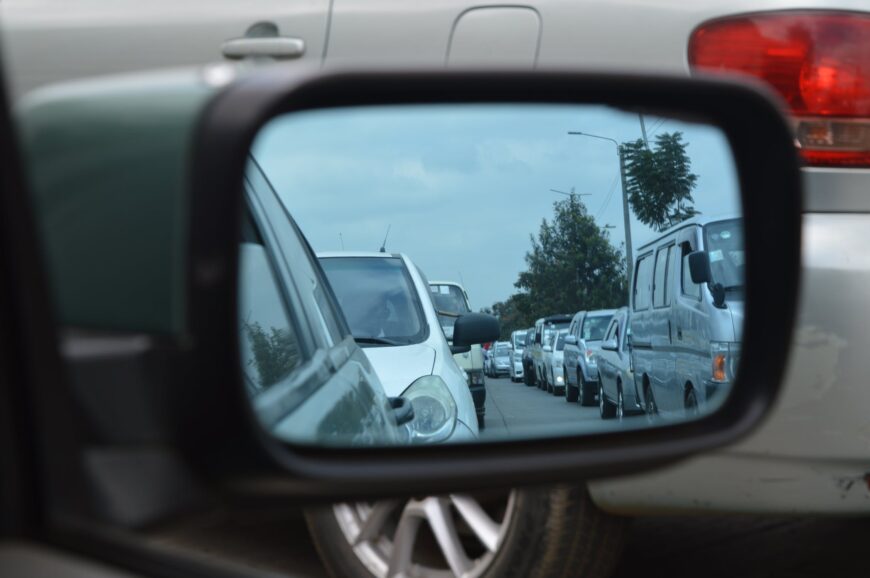 San Mateo, California (November 23, 2022) – Janet Kay Willson, 77, has been identified as the woman who was killed in a multi-vehicle collision that happened in San Mateo last week Wednesday.
The fatal crash happened just after noon on November 16, at Bridgepointe Shopping Center in Peninsula.
According to the California Highway Patrol, multiple were involved in the collision, but the manner in which the accident happened was not immediately established.
Willson and two other people were hospitalized with serious injuries.
Sadly, Willson succumbed to her injuries the next day.
No additional information about the accident was provided.
An investigation into the accident is underway.
Have you lost a loved one in a motor vehicle accident?
Drivers, motorcyclists, bicyclists and even pedestrians are reminded to use the road responsibly. Drivers are specifically reminded NEVER to drive while impaired. P. Mark Shayani of Pacific Attorney Group says "There can never be any good reason for driving under the influence of alcohol and/or drugs".
Shayani explains that impaired driving is not only about driving under the influence of alcohol. "Some over-the-counter drugs and prescription medications may cause impaired driving." As a driver or rider, it is always good to read warning labels and follow directions of use about operating heavy machinery which includes driving a car or riding a motorcycle.
If you have lost a loved one in a motor vehicle accident, contact us today for guidance. Click to call : 866-803-6502