May 17, 2022
2 Injured in Chico Auto Accident on Highway 99 near Skyway On-Ramp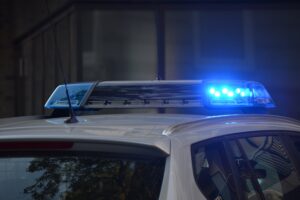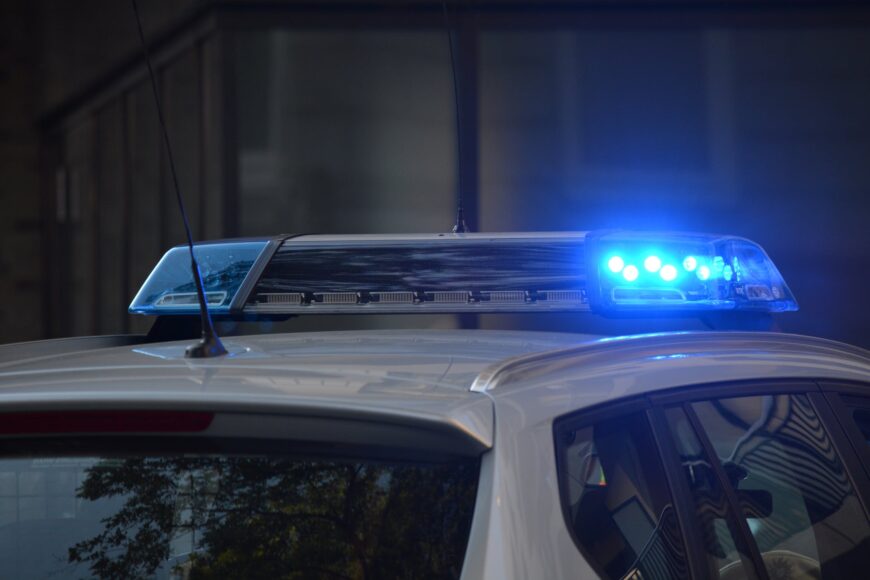 Chico, California (May 17, 2022) – Two people were injured in a two-vehicle collision that occurred on Monday afternoon in Chico, according to a local news source.
The accident happened on Highway 99 near Skyway On-Ramp shortly before noon on Monday, May 16.
A man in his 60's was reportedly merging onto northbound Highway 99 when his Volkswagen minivan collided with a Subaru SUV driven by a woman in her 50's.
2 Hurt in Chico Crash on Highway 99 near Skyway On-Ramp
Both vehicles were pushed off the roadway. The SUV rolled onto its side on a fence of the Wittmeier Auto Center while the minivan came to a rest in a bike path along the fence.
The drivers were taken to a hospital with minor injuries.
An 18-year-old in the Subaru was not injured.
An investigation into the accident is ongoing.
Have you been injured in an auto accident?
If you have been involved in a traffic accident and got injured, it is important to get in touch with Pacific Attorney Group. We assist accident victims and their families in seeking justice and financial compensation for their injuries, pain and suffering. Contact us today at Click to call : 866-803-6502