Jacob Farrand ID'd as Man Killed in La Habra Crash at La Habra Boulevard and Harbor Boulevard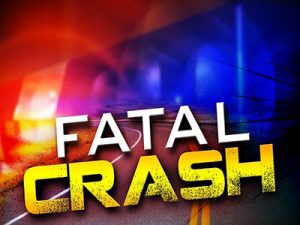 La Habra, California (September 21, 2018) – The man who was killed early Thursday morning in an alleged DUI crash in La Habra has been identified by Orange County Coroner's Office as Jacob Farrand, 24, of La Habra.
The fatal crash happened at around 2:30 a.m. Thursday, September 20 at the intersection of La Habra Boulevard and Harbor Boulevard.
According to police, a vehicle was heading eastbound on La Habra Boulevard when for an unknown reason it collided head-on with another car, which was traveling northbound on Harbor Boulevard.
Farrand, who was one of the drivers, was pronounced dead at the scene.
The other driver, Scott Hisaka, 28, of La Habra, was transported to a hospital with non-life-threatening injuries.
Hisaka was believed to have been under the influence at the time of the crash. He was later released into police custody and will be booked into Orange County Jail on suspicion of murder and felony DUI.
The crash remains under investigation.
We extend our sincere condolences to the family and friends of Jacob Farrand. We wish them courage during these trying moments of losing their loved one.
If you have lost a loved in a fatal car accident, we highly recommend that you seek legal guidance and fight for justice. At Pacific Attorney Group, we go to a great length to ensure that an insurance company follows the law and offers a full compensation for your loss. Call our firm today, and we will help you get justice for your loved one.
If you are a family member of the deceased and would like a free copy of the police report, please contact Pacific Attorney Group at 1-800-358-9617