March 14, 2023
Nelson Esteban Killed in Bicycle Accident at Ramon and Compadre in Palm Springs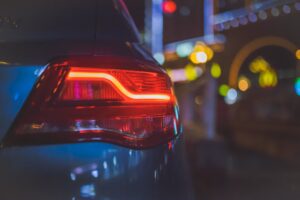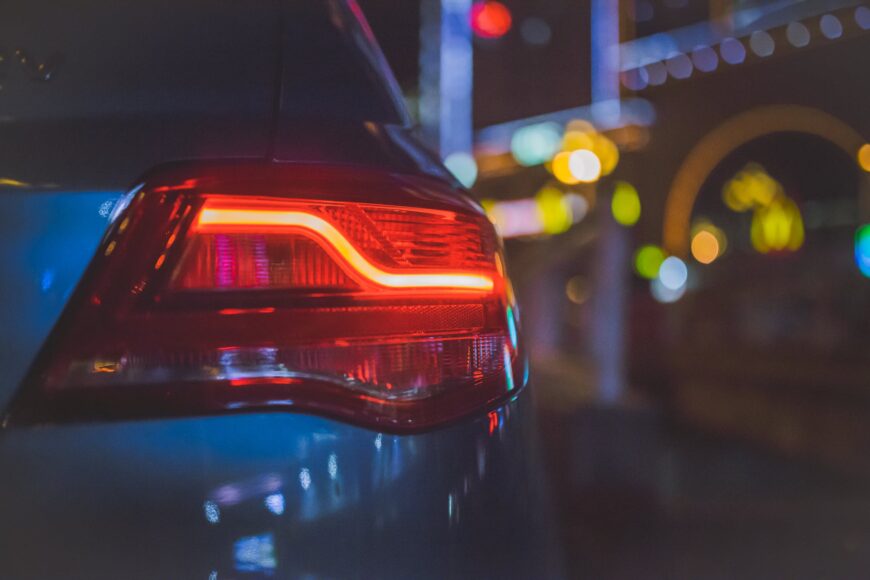 Palm Springs, California (March 14, 2023) – 58-year-old Nelson Esteban has been identified as the bicyclist who died in a collision in Palm Springs early Monday morning.
The fatal bicycle accident happened at around 4:45 a.m. at intersection of Ramon and Compadre roads, according to the Palm Springs Police Department.
Esteban was riding a bicycle in the area and was struck by a car.
The man was seriously injured in the accident and was taken to the Desert Regional Medical Center where he later died, according to the Riverside County coroner's office.
The male driver of the car was arrested on charges unrelated to the accident.
More detail about the accident were not released.
An investigation into the accident is underway.