January 23, 2023
Nicole Ruddy and Unborn Child Killed, Andrew Ruddy Injured in DUI Crash on Highway 395 at Poplar Street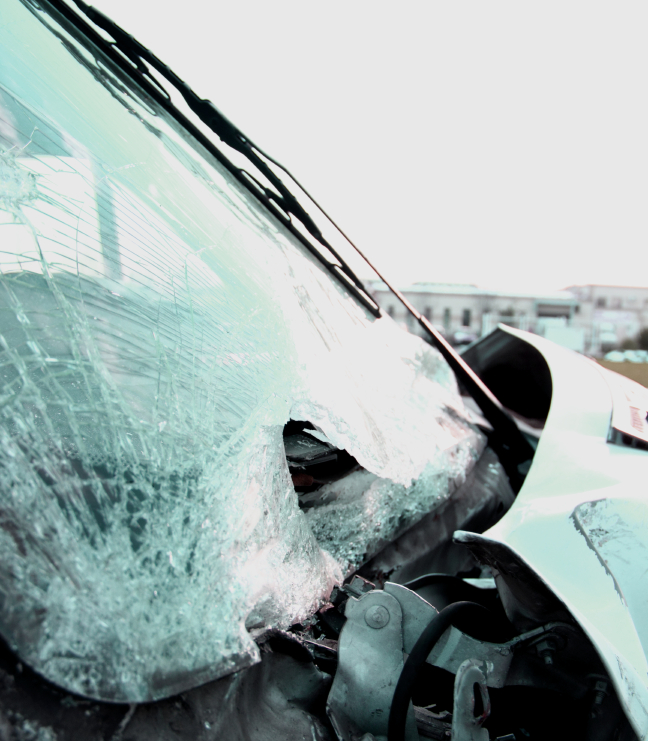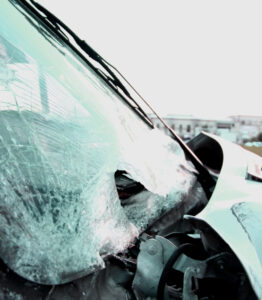 Hesperia, California (January 22, 2023) – Nicole Ruddy and her unborn child were killed in a Saturday night suspected DUI accident that left two other people injured in Hesperia, authorities said.
The deadly accident happened at about 11:40 p.m. at the intersection of Highway 395, north of Poplar Street.
According to the officials, a black 2020 Ford Explorer, driven by Eddie Escobedo, 36, of Hesperia, was traveling northbound on Highway 395 when it collided with a 2018 Toyota Corolla, driven by Andrew Ruddy, 36, of Orange.
Escobedo reportedly drove his Explorer into oncoming lanes of traffic in front of the Corolla, causing a head-on collision.
Sadly, Nicole Ruddy, sitting in the Corolla's front passenger seat, was injured and taken to a trauma center, where she was later pronounced dead. She was 35 weeks pregnant. The unborn child did not survive.
Andrew and Escobedo sustained major injuries in the mishap and were also taken to regional trauma centers for treatment.
Escobedo was under the influence of alcohol and over the California legal limit at the time of the crash. Escobedo was treated for his injuries and booked at the West Valley Detention Center for California Penal Code section 191.5(a) – Gross Vehicular Manslaughter While Intoxicated. He remains in custody on $100,000 bail, authorities said.
The crash remains under investigation
Ask for Legal Help
Our team of car accident attorneys at Pacific Attorney Group is dedicated to helping victims of auto accidents or their family members with legal matters. If you or your loved one was involved in a car accident, reach out to us and have your questions answered by a professional auto accident lawyer. Contact us for a free consultation. Click to call : 866-803-6502.