March 9, 2023
Mario Estrada Among 2 Injured in Patterson Accident on Orange and Elm Avenues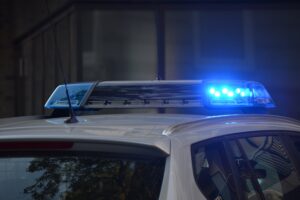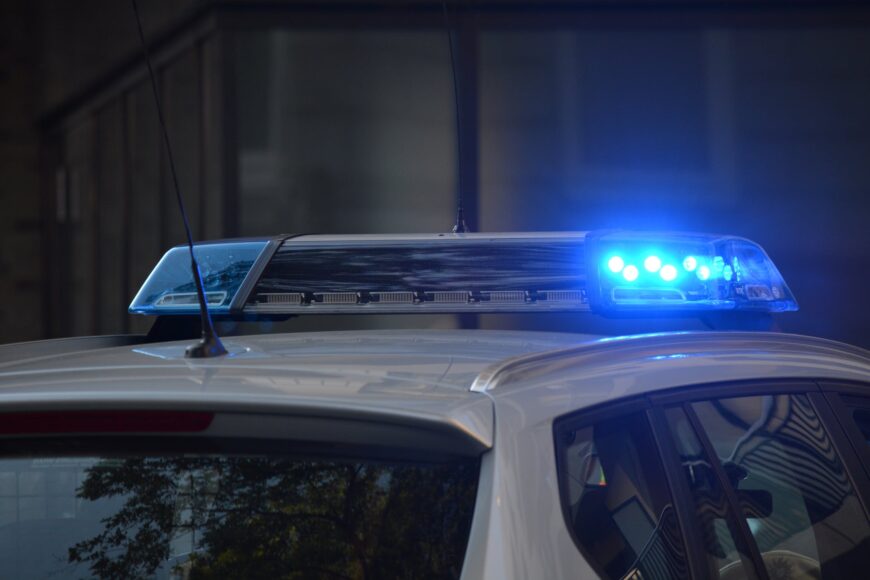 Patterson, California (March 9, 2023) – Mario Estrada, 20, of Crows Landing, has been identified as one of the two injured in a Monday afternoon traffic accident that killed three people in Patterson.
The deadly accident occurred on March 6 at the Orange and Elm avenues intersection.
According to the California Highway Patrol, a Ram pickup driven by Estrada was headed eastbound on Orange Avenue when it failed to yield the right of way to a Dodge SUV southbound on Elm Avenue.
As a result of the crash impact, both vehicles reportedly drifted off the roadway on the southeast side of the intersection. The cars overturned onto their left sides.
Sadly, Maria Cruz Alvarez, 58, Armando Vega, 56, and their son, Jesus Vega-Cruz, 26, all of Patterson, were pronounced dead at the scene. They were in the Dodge.
Estrada, who allegedly ran the stop sign, sustained minor injuries in the accident and was hospitalized for treatment. His passenger was also hospitalized.
An investigation into the accident is underway.