Carter Yarborough ID'd as Man Killed in Encinitas Motorcycle Crash on South Coast Highway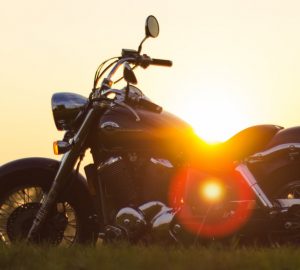 Encinitas, California (June 27, 2018) – The man who was killed in a motorcycle crash involving a deputy patrol car on Sunday morning in Encinitas has been identified as Carter Yarborough, 48.
According to the San Diego County Sheriff's Department, the crash occurred on South Coast Highway north of D Street on Sunday, June 24.
Deputies said Yarborough was riding northbound on the highway when he collided with a patrol vehicle that was making a left turn.
Yarborough was killed in the crash. There were no reports of other injuries.
The authorities are working to determine the cause of the wreck.
Our sincere sympathies go to the family and friends of the person killed in the crash. We wish them courage during these trying moments of losing their loved one.
If you have lost someone you love in a fatal car accident, we highly recommend that you seek legal guidance and fight for justice. At Pacific Attorney Group, we go to a great length to ensure that an insurance company follows the law and offers a full compensation for your loss. Call our firm today, and we will help you get justice for your loved one.
If you are a family member of the person killed and would like to get a free copy of the accident report, please contact Pacific Attorney Group.