January 18, 2023
1 Person Seriously Injured in Motorcycle Accident on Highway 74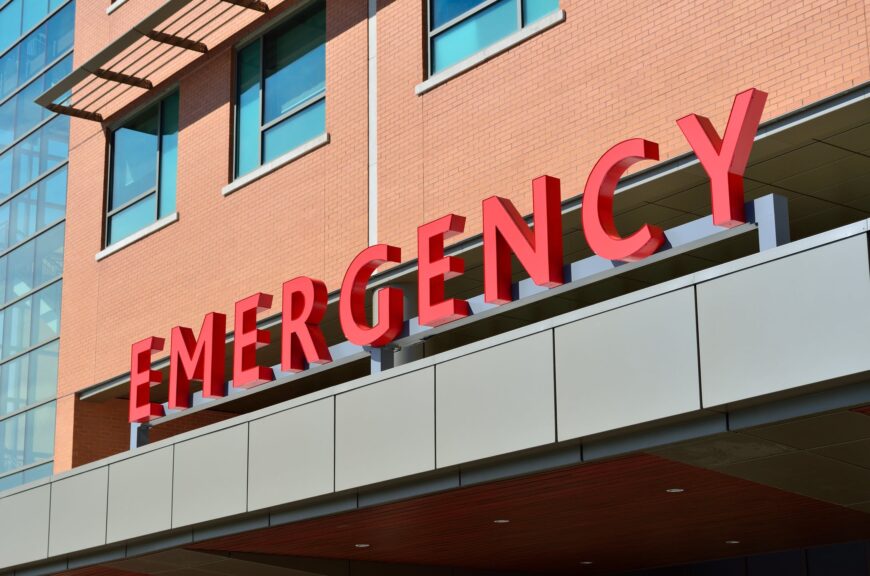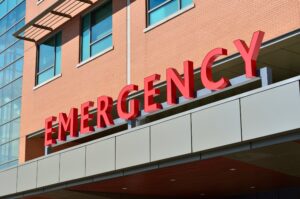 Pinyon Pines, California (January 18, 2023) – Authorities are investigating a Pinyon Pines crash that seriously injured a motorcyclist on Tuesday afternoon.
The accident occurred at about 3:00 p.m., on January 17, on westbound Highway 74, near the Art Smith Trailhead, just south of the Big Horn Golf Club.
According to the California Highway Patrol, the motorcyclist was possibly rounding a curve when they entered the opposing traffic lane and collided with a Volkswagen.
The rider was seriously injured in the accident and was taken to a regional trauma centre for treatment of major injuries.
Traffic on the roadway was stopped for an hour due to the mishap.
An investigation into the accident is underway.
Got Injured in an Auto Accident? Contact Pacific Attorney Group for Legal Help
If you have been injured due to someone else's negligence, it is important to seek legal help as soon as possible. A personal injury law firm can help you understand your rights and options and fight for the compensation you deserve. Don't wait any longer to get the justice and peace of mind you deserve. Contact a personal injury law firm today to schedule a free and confidential consultation and learn more about how they can help you. You can also request a copy of the police report on the accident. Click to call : 866-803-6502