March 14, 2023
1 Injured in Kennewick Car Accident on Interstate 82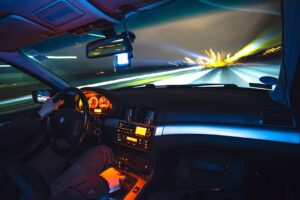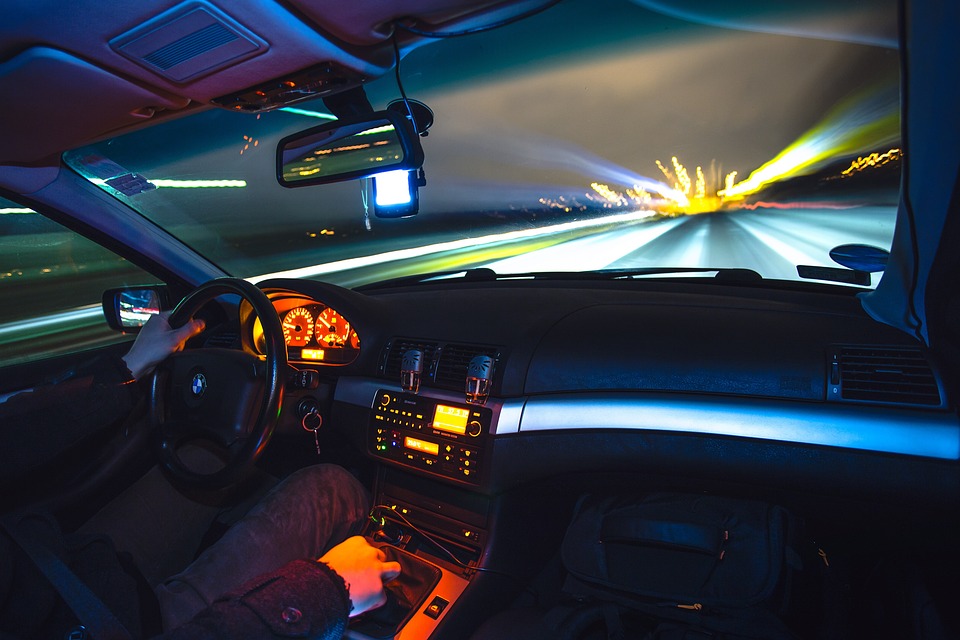 Benton County, Washington (March 14, 2023) – At least one person was injured in a fiery car crash on Monday afternoon near Kennewick.
According to Washington State Patrol, the accident happened on Interstate 82 near mile marker 114 at around 1 p.m.
A semi-truck is reported to have collided with another car on the highway in unclear circumstances. The car reportedly caught fire after the collision.
Crews with Benton County Fire District responded to the incident and treated one person who was injured in the accident.
More details about the accident were not released.
An investigation into the accident is underway.