October 29, 2022
30-Year-Old Justin Costa Hospitalized after Crash on Highway 99 in Bakersfield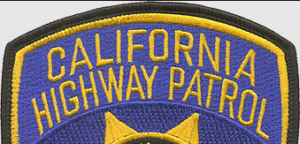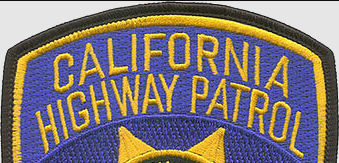 Bakersfield, California (November 1, 2022) – Authorities released the name of the male driver who rear-ended a big rig in Bakersfield, sustaining serious injuries, as 30-year-old Justin Costa.
The man, a resident of Norwalk, California, was involved in the accident at around 11:43 a.m. on Highway 99, north of Highway 166.
CHP officials said Costa was driving a Kia Forte northbound on Highway 166 at a high rate of speed approaching a Kenworth semi-trailer in the No. 3 lane driven at about 55 to 60 miles per hour by Harenber Sahota, 46, of Sacramento.
Authorities said as Costa closed in on the tractor, he failed to slow down in time and ended up rear-ending the trailer.
The Kia got partly wedged underneath the trailer, pinning Costa inside.
Kern County firefighters responded to the scene and extricated Costa. The firefighters then requested an air ambulance to airlift him. Costa was taken to Kern Medical for treatment of major injuries.
The collision forced the closure of all northbound Highway 99 lanes for about 20 minutes to allow the helicopter to land and airlift the victim.
Authorities are still investigating the collision.
Original Story
Bakersfield, California (October 28, 2022) – One person was injured in a big rig collision on Friday morning in Bakersfield, according to the California Highway Patrol.
The incident happened on Highway 99, north of Highway 166 at about 11:43 a.m.
CHP said a man was driving a 2023 Kia Forte northbound on Highway 99 at a high rate of speed when he collided with the rear of a 2015 Kenworth semi trailer.
The Kia driver was airlifted to Kern Medical with major injuries. 
The driver of the big rig was extricated from the truck but there was no update on their condition.
Further details were not immediately available. The incident is under investigation.
Seek Legal Help from Our Law Office
If you or your family member was involved in a car accident and you have questions you would like to be answered by a professional car accident attorney, contact Pacific Attorney Group today. Click to call : 866-803-6502.