November 1, 2022
Innocent Bystander Hit and Killed by Racing Motorcyclist near Scenic and Bodem in Modesto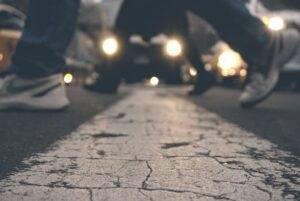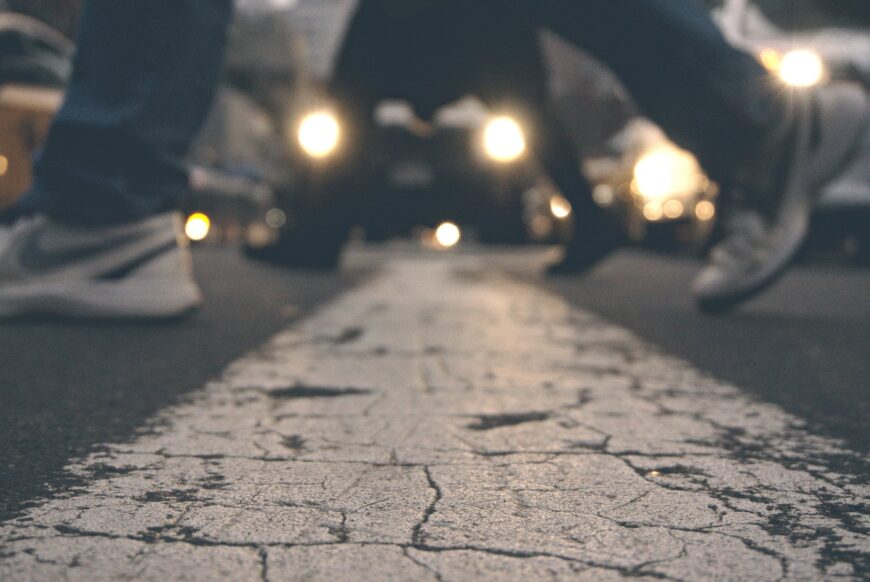 Modesto, California (October 31, 2022) – An innocent bystander died after being struck by a suspected street racer in Modesto on Friday night.
The incident was reported at around 10 p.m. near Scenic Drive and Bodem Street, according to the California Highway Patrol.
Modesto police say a white BMW and a motorcyclist were allegedly racing each other when they came upon slower traffic.
The biker tried to evade traffic and hit a curb and was ejected while the motorcycle ended up crashing into a 66-year-old man on a sidewalk.
The unidentified pedestrian was pronounced dead at the scene.
The motorcyclist sustained serious injuries in the accident and was transported to an area hospital for treatment.
The BMW driver also stayed at the scene of the accident.
An investigation into the accident is underway.
Have you lost a loved one in a motor vehicle accident?
Drivers, motorcyclists, bicyclists and even pedestrians are reminded to use the road responsibly. Drivers are specifically reminded NEVER to drive while impaired. P. Mark Shayani of Pacific Attorney Group says "There can never be any good reason for driving under the influence of alcohol and/or drugs".
Shayani explains that impaired driving is not only about driving under the influence of alcohol. "Some over-the-counter drugs and prescription medications may cause impaired driving." As a driver or rider, it is always good to read warning labels and follow directions of use about operating heavy machinery which includes driving a car or riding a motorcycle.
According to the Riverside County Sheriff's Department, 1,159 lives were lost throughout California in drunk driving-related traffic collisions.
If you have lost a loved one in a motor vehicle accident, contact us today for guidance. Click to call : 866-803-6502