March 18, 2023
Diana Ponce Seriously Hurt in Bakersfield Crash on McKee Road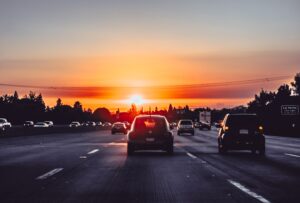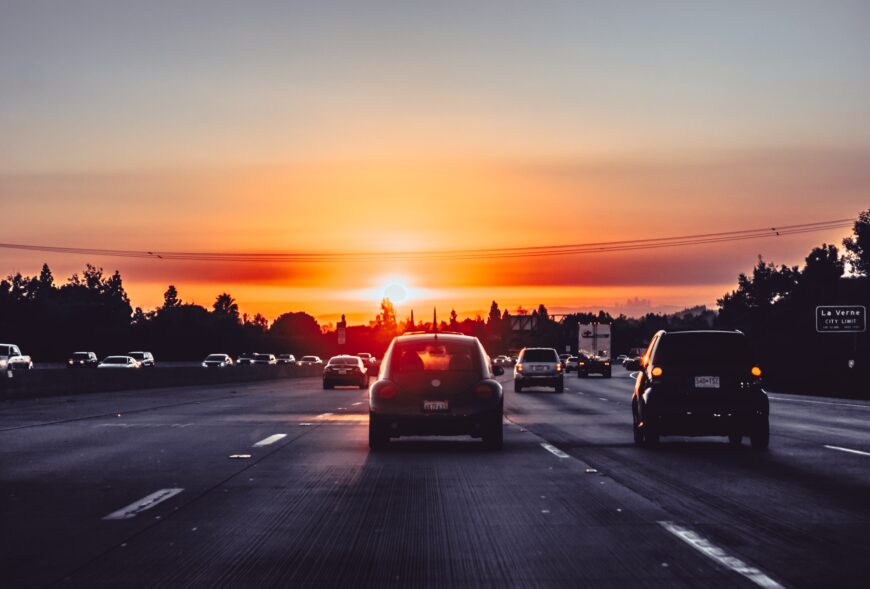 Bakersfield, California (March 18, 2023) – Diana Ponce, 23, suffered major injuries in a collision that left her two sisters dead in Bakersfield on March 3, according to the authorities.
The fatal incident happened at about 3:00 a.m. on McKee Road and Highway 99.
The CHP said a Honda passenger car traveling on McKee Road did not stop at a dead-end and crashed with a Dodge truck that was traveling south on Highway 99.
The Honda reportedly caught fire following the incident.
Diana Ponce was one of the occupants of the Honda and was hospitalized with serious injuries.
Her sisters, Karime Duarte, 21, and Jennifer Duarte, 15, were both killed in the crash.  A dog in the Honda was also killed in the incident.
The occupants of the Dodge were hospitalized with major injuries.
Authorities are investigating the crash.