March 18, 2023
1 Person Injured in Bicycle Crash at Huntington Drive and Valencia Road in Aptos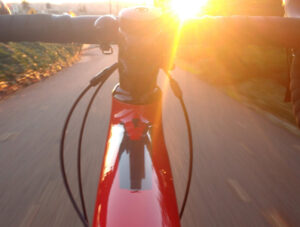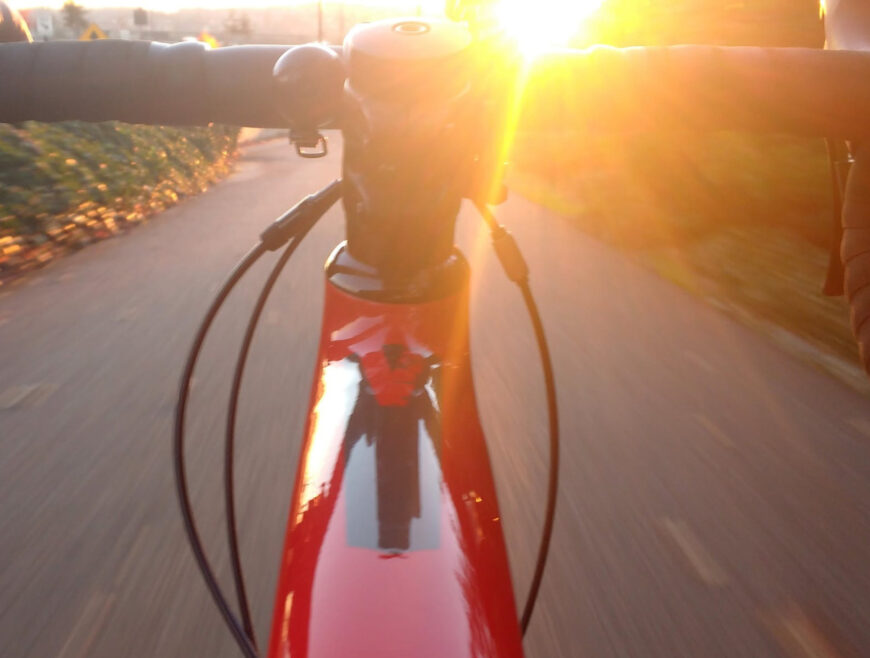 Aptos, California (March 17, 2023) – Authorities said a bicyclist was injured in an Aptos crash on Thursday morning.
The accident occurred at about 11:00 a.m. at Huntington Drive and Valencia Road in Santa Cruz County.
According to the California Highway Patrol, a bicycle was traveling on the roadway when, for unknown reasons, it collided with a vehicle.
The cyclist sustained minor injuries in the mishap.
More details regarding the accident were not immediately available.
The crash remains under investigation.