One Seriously Injured in Chico Crash on County Road Z and Afton Boulevard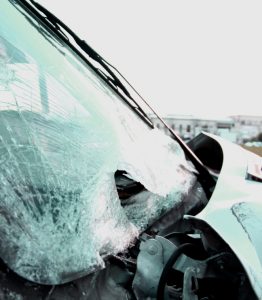 Chico, California (March 16, 2019) – At least one person was seriously injured in a head-on collision on Friday morning in Chico, as per a local news source.
The crash was reported around 5:42 a.m. March 15, on County Road Z and County Road 50,  also known as Afton Boulevard.
Authorities said at first two vehicles collided head-on for unknown reasons, after which they were hit by a third vehicle.
1 Seriously Hurt in Chico Car Accident
Paramedics responded to the crash and found at least one person with serious injuries. The victim was transported to Enloe Medical Center for treatment.
No other injuries were reported.
Police are investigating the cause of the crash.
Every year, several traffic accidents are reported in California. Unfortunately, accidents result in many fatalities and even more injuries. The causes of these traffic accidents range from distracted driving, speeding, drunk driving, reckless driving, bad weather, wrong-way driving and failure to observe traffic laws. It is evident that negligence on the part of motorists is the leading cause of these accidents.
If you or your loved one was injured in this collision, Pacific Attorney Group could provide you with a police report on the accident. The report is important in deciding on the steps you should take.
Pacific Attorney Group could help you seek compensation for medical bills, pain, and income lost as a result of the negligence of a third party.
Call us today at 1-800-358-9617 to speak with a personal injury attorney.