May 13, 2022
Anthony Ramirez ID'd as Man Killed in Lake Elsinore Bus Crash on Riverside Street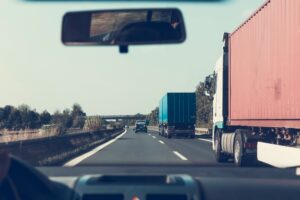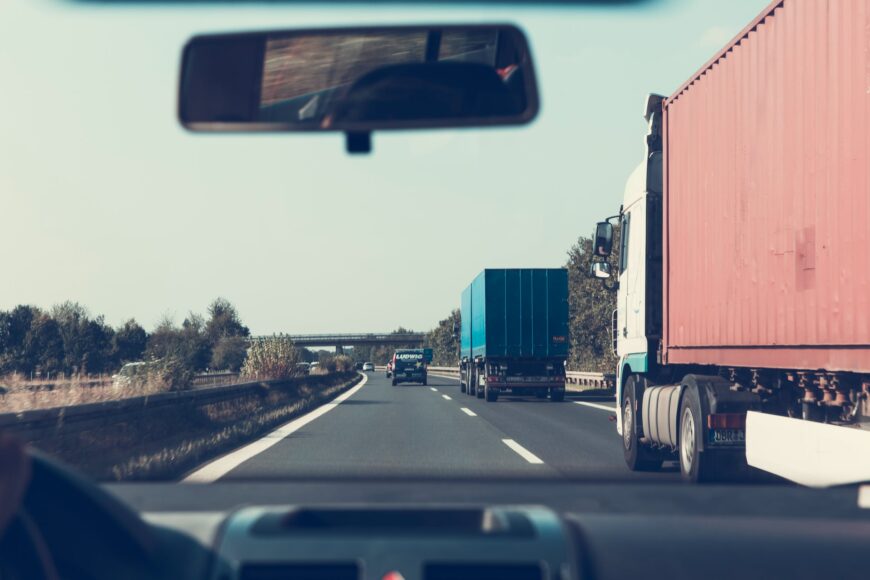 Lake Elsinore, California (May 13, 2022) – Anthony Ramirez, 57, of Lake Elsinore has been identified as the man who was killed in a Thursday morning accident involving a school bus in Lake Elsinore, according to California Highway Patrol.
The incident took place at around 6:32 a.m. on May 12, on Riverside Street near Highway 74.
The California Highway Patrol said a Chevrolet HHR collided with a Lake Elsinore Unified school bus on the roadway for unknown reasons.
Emergency crews responded to the scene and extricated one person who was trapped in the Chevrolet.
Anthony Ramirez Killed in Lake Elsinore Crash on Riverside Street
Ramirez was riding in the Chevrolet. He was taken to Inland Valley Medical Center in Wildomar, where he was pronounced dead shortly after.
A student on the bus was taken to Inland with a possible fractured leg.
Images from the scene showed that the bus had been impacted on its side. The front of the Chevrolet was also crumpled.
The cause of the collision is under investigation.
"Click it or Ticket" Seat Belt Safety Campaign to Run Through Memorial Day
As Memorial Day nears, the Riverside County Sheriff's Department reminds everyone taking a trip over the Memorial Weekend to always wear their seat belts and keep children in child safety seats.
According to the Riverside County Sheriff's Department, this year's Click or Ticket Campaign will run through Memorial Day. The campaign will begin on May 23 to June 5. During this time, according to the Sheriff's department, more officers will be on patrol looking for drivers and passengers with no seat belts, as well as vehicles where children are not in secured child safety seats.
According to Deputy Ray Cortez of the Riverside County Sheriff's Department, wearing a seat belt should be automatic for all drivers and passengers. "It is the safest thing to do, especially when it comes to securing children in child safety seats," Deputy Ray said.
In 2020, according to the National Highway Traffic Safety Administration (NHTSA), 10,893 people who were not wearing safety belts died in traffic collisions. California accounted for 20 percent of the traffic deaths. This translates to 756 fatalities.
The State of California has a primary safety belt law allowing the police to ticket anyone not wearing a seat belt without committing any other traffic violation.
Did you Lose Your Loved One in a Traffic Accident? Contact Pacific Attorney Group for Legal Help
If you lost your family member in a traffic accident, our law office could offer legal help. Contact us today for a free consultation at Click to call : 866-803-6502.