2 Killed in Fresno County Car Accident on Highway 41 near Elkhorn Avenue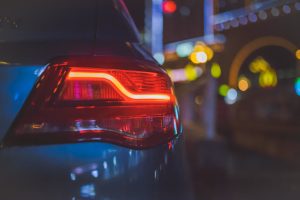 Fresno County, California (September 16, 2020) – Two people were killed in a head-on car crash on Wednesday morning in Fresno County, authorities said.
The deadly accident transpired at about 6:15 a.m. on Highway 41 near Elkhorn Avenue.
According to the California Highway Patrol, two vehicles collided head-on on the highway in unclear circumstances.
Fatal Head-On Crash on Highway 41 near Elkhorn Avenue
Sadly, two people were pronounced dead at the scene.
Highway 41 was closed in both directions for an unknown duration due to the accident.
Further details regarding the mishap were not immediately available.
The crash remains under investigation.
Every year, thousands of car accidents happen in California. High impact collisions usually result in catastrophic injuries and sometimes death. Whenever you get behind the wheel or board a car as a passenger, you are at risk of being involved in a traffic collision.
Being a victim of a car collision can leave you with great pain and a lot of confusion about what to do next. Depending on the circumstances surrounding the car accident, you may receive compensation.
Handling a personal injury case while nursing your injuries may be stressful and time-consuming, especially if you do not have experience.
If you were injured in a car crash, we recommend finding a car accident lawyer you can trust to handle your case as you recover. An attorney can relieve you of the stress and save your time by providing professional legal services.
Contact a Pacific Attorney Group personal injury lawyer today for legal help. Click to call : 866-803-6502.