November 19, 2022
2 Killed in Car Accident on Suisun Valley Road near Morrison Lane in Fairfield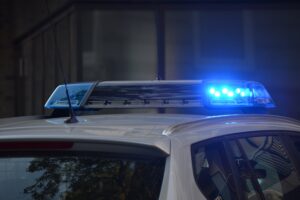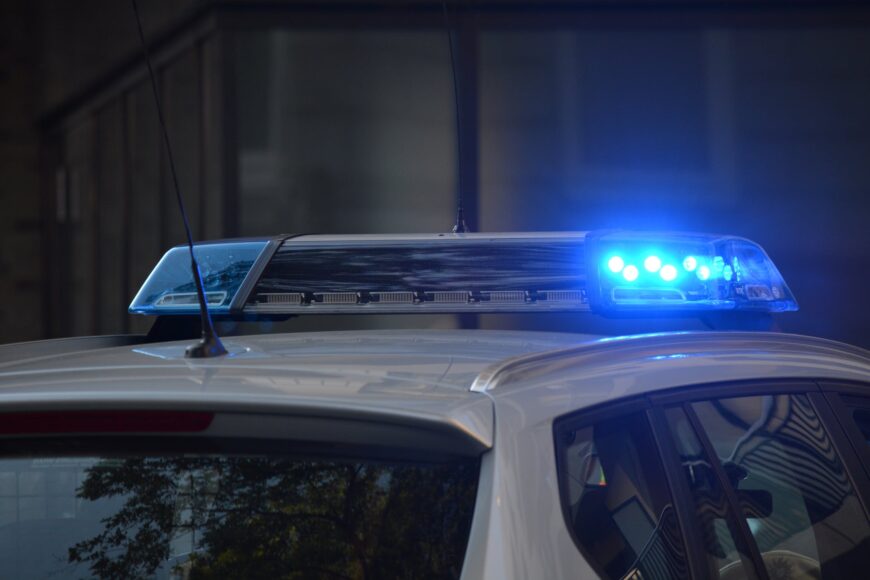 Solano, California (November 18, 2022) – Two people were killed in a suspected DUI car crash that happened in Fairfield on Friday evening.
The accident was reported at around 6:06 p.m. on Suisun Valley Road near Morrison Lane, according to the California Highway Patrol.
A Mazda was traveling southbound on Suisun Valley Road when it drifted into the northbound lane and collided head-on with a Honda.
The Mazda then veered off the roadway where it hit a tree and drove back to the highway where it collided with a Chrysler.
Woman, Child Killed in Head-On Collision on Suisun Valley Road in Fairfield
A 38-year-old Fairfield woman driving the Mazda and an 11-year-old Fairfield girl in the left rear passenger seat were killed in the accident.
A 6-year-old Fairfield boy who was also in the Mazda survived and was transported to NorthBay Medical Center for treatment of minor injuries.
The 56-year-old Fairfield woman driving the Honda was unhurt. A 3-year-old Fairfield boy in the car suffered minor injuries.
The driver of the Chrysler, identified only as a Fairfield woman, was taken to NorthBay Medical Center for treatment of minor injuries.
Additional information about the accident was not provided.
An investigation is underway and alcohol is considered a factor in this collision.
Have you lost a loved one in a motor vehicle accident?
Drivers, motorcyclists, bicyclists and even pedestrians are reminded to use the road responsibly. Drivers are specifically reminded NEVER to drive while impaired. P. Mark Shayani of Pacific Attorney Group says "There can never be any good reason for driving under the influence of alcohol and/or drugs".
Shayani explains that impaired driving is not only about driving under the influence of alcohol. "Some over-the-counter drugs and prescription medications may cause impaired driving." As a driver or rider, it is always good to read warning labels and follow directions of use about operating heavy machinery which includes driving a car or riding a motorcycle.
According to the Riverside County Sheriff's Department, 1,159 lives were lost throughout California in drunk driving-related traffic collisions.
If you have lost a loved one in a motor vehicle accident, contact us today for guidance. Click to call : 866-803-6502