Steven Tuttle and Keiko Tuttle Killed in Highway 395 Accident near Highway 58 in Kramer Junction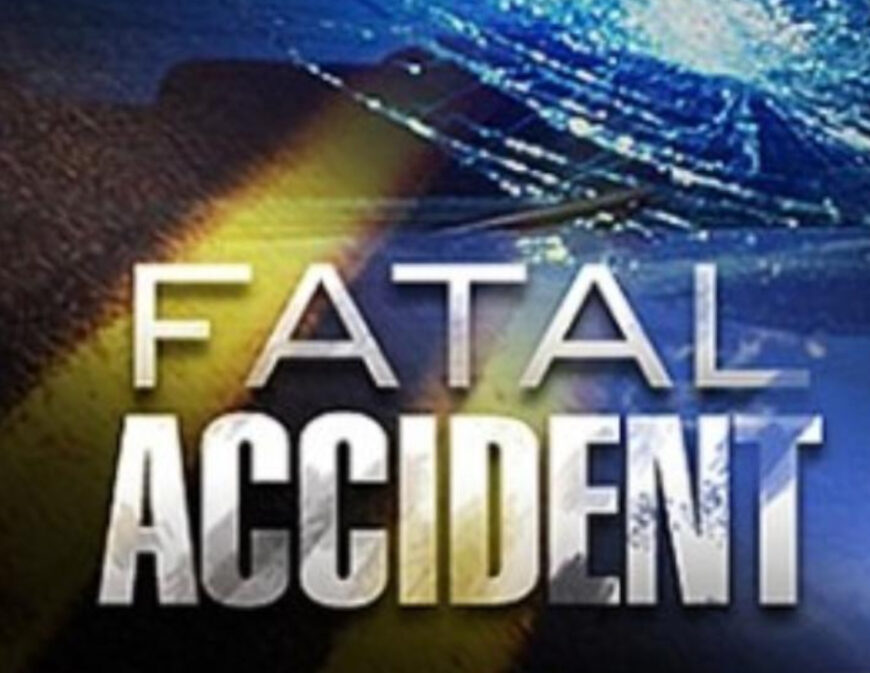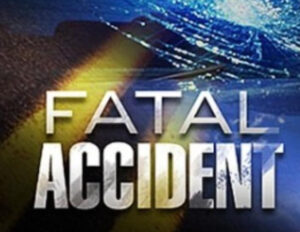 San Bernardino, California (March 8, 2023) – The San Bernardino County Coroner's Office has released the identities of two people who were killed in a car crash on Sunday afternoon in Red Mountain near Barstow.
The double-fatal crash happened on US Highway 395 north of Highway 58, near Kramer Junction, at around 1:46 p.m. on March 5, according to the California Highway Patrol.
A Nissan Juke and another car were involved in the collision. The manner in which the accident happened was not immediately established. One of the cars reportedly caught fire after the collision.
Crews from the California Highway Patrol, the San Bernardino County Fire Department, and the Kern County Fire Department responded to the scene.
35-year-old Steven Tuttle and his passenger, 37-year-old Keiko Tuttle, both residents of Ridgecrest, were killed in the accident.
One person was airlifted to Antelope Valley Medical Center in critical condition.
Additional information about the accident was not provided.
An investigation into the accident is underway.