Stephen Stith Killed in Bakersfield Pedestrian Accident at Harris Road and Wible Road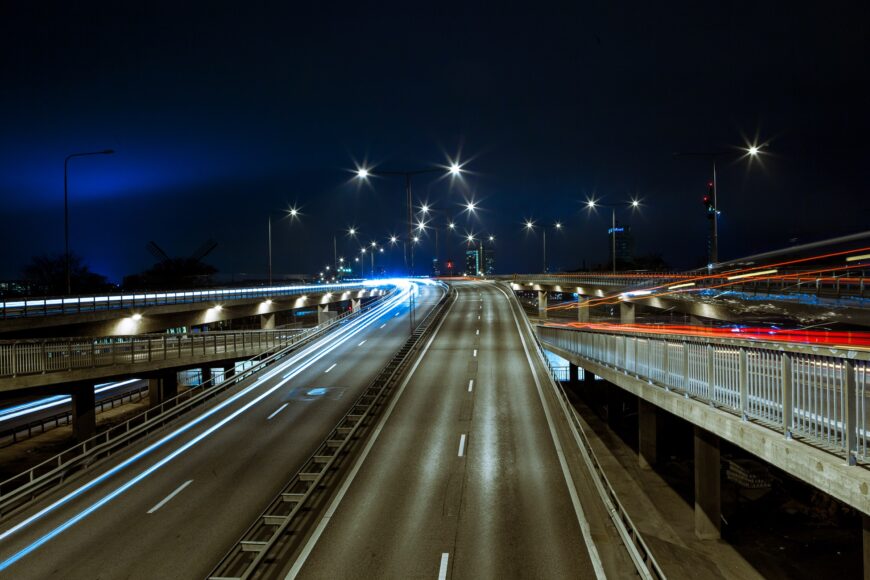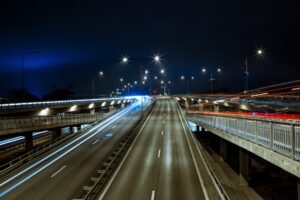 Bakersfield, California (March 15, 2023) – 72-year-old Stephen Wayne Stith has been identified as the pedestrian who was struck and killed by a car in on Monday morning in Bakersfield.
According to the Bakersfield Police Department, the accident happened at Harris Road and Wible Road, near the auto mall at around 6:16 a.m.
Officers say Stith was crossing the roadway and was struck by an eastbound car.
Paramedics arrived at the scene and pronounced the pedestrian dead at the scene.
The driver of the involved vehicle stayed at the scene and cooperated with the police.
More details about the accident were not released.
An investigation into the accident is underway.