Sophia Alicia Beetham Arrested after Petaluma DUI Crash at East D Street and 1st Street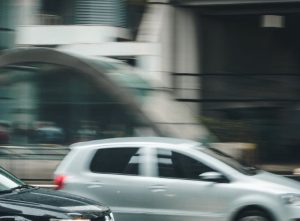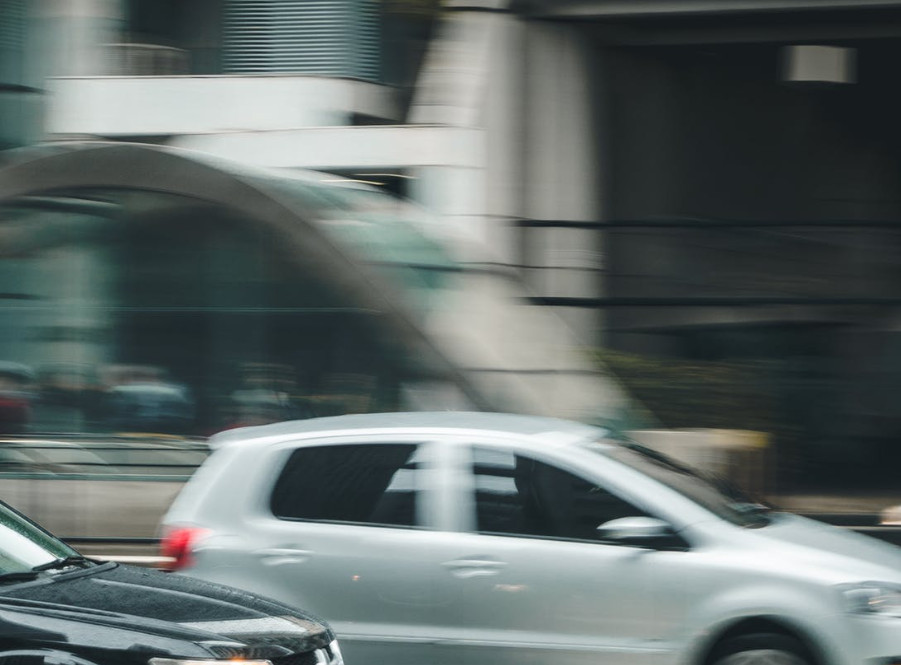 Petaluma, California (August 16, 2019) – A woman was arrested following a suspected DUI crash that injured two bicyclists on Wednesday afternoon in Petaluma, according to the Petaluma police.
The crash happened at about 3:30 p.m. August 14, at East D Street and 1st Street.
Police said two bicyclists were on a greenlight traveling southbound across East D Street when they were hit by a westbound silver 2006 Chrysler Pacifica SUV whose driver did not stop for a red light.
Paramedics responded to the incident and attended to the injured bicyclists. One of them was treated and released at the scene while the second victim was transported to a hospital for further evaluation.
Sophia Beetham Arrested after Petaluma DUI Crash
The driver of the car, identified as Sophia Alicia Beetham, 22, of Petaluma, was arrested and booked into Sonoma County Jail on suspicion of child endangerment and DUI. The report showed that Beetham had a 4-month-old child in her vehicle at the time of the crash.
The crash is under investigation.
Every year, several traffic accidents are reported in California. Unfortunately, accidents result in many fatalities and even more injuries. The causes of these traffic accidents range from distracted driving, speeding, drunk driving, reckless driving, bad weather, wrong-way driving and failure to observe traffic laws. It is evident that negligence on the part of motorists is the leading cause of these accidents.
If you or your loved one was injured in this collision, Pacific Attorney Group could provide you with a police report on the accident. The report is important in deciding on the steps you should take.
Pacific Attorney Group could help you seek compensation for medical bills, pain, and income lost as a result of the negligence of a third party.
Call us today at Click to call : 1-800-358-9617 to speak with a personal injury attorney.
Bicycle Accidents
It is almost impossible to escape injuries in bicycle or motorcycle accidents. Riders are therefore encouraged to wear safety helmets all the time. Helmets save lives by reducing the severity of head injuries in the event of a collision. Should you be involved in a bicycle accident, you are encouraged to report to notify the authorities who will then issue you with a written report of the incident. You are also encouraged to take photos of any injuries you suffer and damages to your bicycle. It is also a good idea to keep copies of any medical records and any related expenses.