Song Zhu and Christopher Haynes Killed in Folsom White Rock Road Head-on Crash at Prairie City Road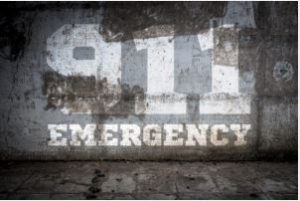 Folsom, California (March 20, 2017) – Two people died and two others were injured Monday following a fatal head-on multi-car crash in Folsom, according to a police report.
The police identified the victims as Song Zhu, 21, and Christopher Haynes, 41.
The accident took place at about at about 8:20 a.m. today at the intersection of White Rock and Prairie City roads.
The vehicles involved in the accident were described as a gold Toyota Highlander, a Dodge SUV, and a third vehicle.
According to the report, the driver of the Highlander was driving recklessly, going at speeds of about 80 to 100 mph when it collided head-on with the Dodge SUV.
Reportedly, one of the vehicles caught fire after the crash. The fire was put out by a motorist at the scene.
Reportedly, two people were killed in the crash and two others were hurt. The extent of the injuries was nor stated.
The cause of the deadly crash is under investigation.
Our sincere sympathies go to the family and friends of the deceased person. We wish them courage during these trying moments of losing their loved one.
If you have lost a loved one due to someone's wrongful conduct or negligence in Folsom, CA, you may have a right to a wrongful death claim against the negligent party. Pacific Attorney Group encourages anyone who may find him or herself in such a difficult situation to contact an experienced Folsom personal injury attorney at 1-800-358-9617 for a free case evaluation. We only get paid if you get paid. Our offices are conveniently located throughout California, and we conduct regular travels in the region to meet with clients.