At Least 1 Seriously Injured in 2-Car Crash on Road 26 and Avenue 17 1/2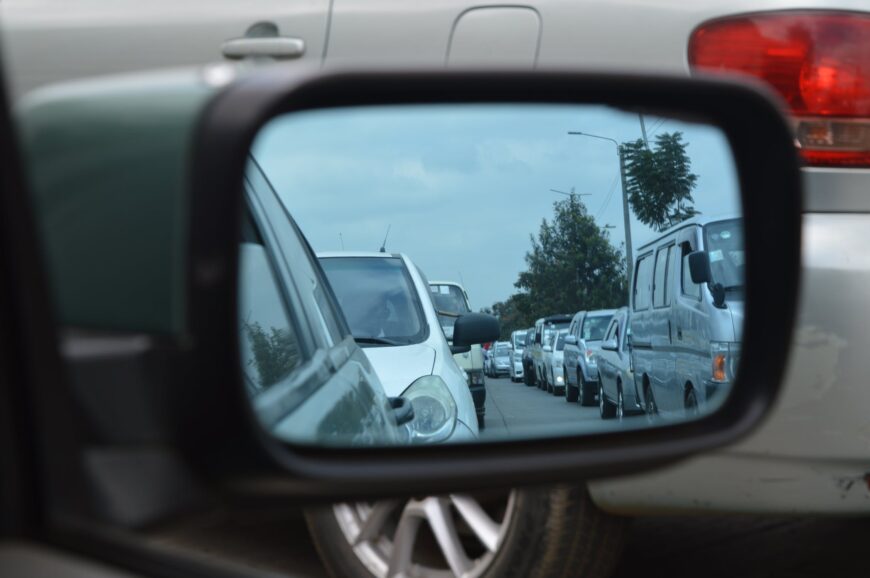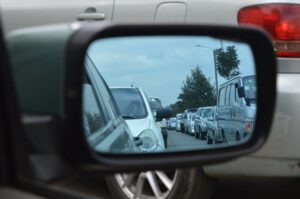 Madera, California (March 19, 2023) – At least one person suffered serious injuries in a two-vehicle collision that happened Saturday afternoon near an intersection in Madera.
According to the California Highway Patrol, the incident was reported at around 3 p.m. near Road 26 and Avenue 17 1/2.
Two SUVs were involved in the collision.
One person sustained a broken right leg, and another party was breathing but unresponsive. Emergency personnel responded to the scene and took at least one person to the hospital.
Police are investigating to establish the cause of the accident.