At Least 2 Injured in Multi-Vehicle Collision on 680 Freeway near Bernal Avenue in Pleasanton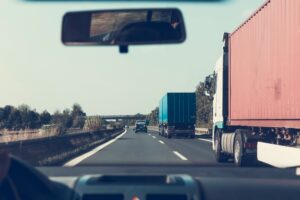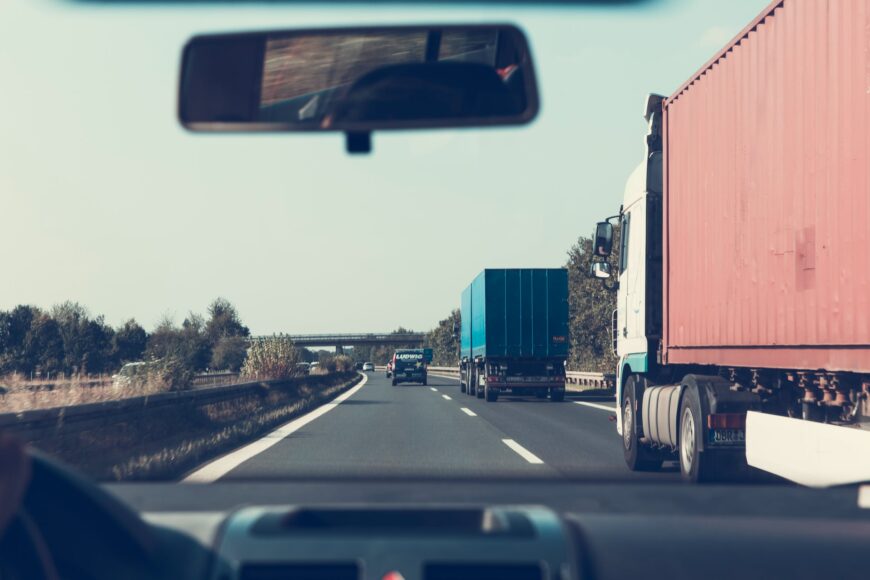 Pleasanton, California (April 28, 2023) – At least two people were injured in a multi-vehicle collision that happened Thursday night in Pleasanton, the California Highway Patrol said.
According to authorities, the pileup took place at about 10:19 p.m. on the southbound 680 Freeway, just south of Bernal Avenue.
First responders found six vehicles, including a Toyota Highlander, a BMW SUV, and a semi-truck with a 53-feet trailer, involved in the accident.
At least one person was trapped inside one of the vehicles, conscious and breathing.
Emergency personnel said the crash resulted in serious injuries, and at least two people were transported to the hospital.
The BMW SUV was towed away with crash damage all over, and the Highlander with front-end and rear-end damage. The big rig was also towed away from the scene.
All southbound lanes were shut down following the collision. The No.1 lane was reopened at 12:13 a.m. on Friday, and the rest lanes at 2:06 a.m.
An investigation into the accident is ongoing.