Major Injuries Sustained in San Mateo Motorcycle Accident on Highway 92 near De Anza Boulevard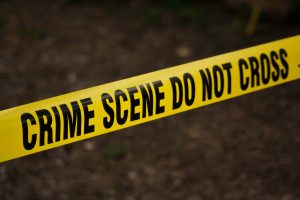 San Mateo, California (October 12, 2019) – Authorities are investigating a major injury collision that happened Saturday morning in San Mateo, the California Highway Patrol reported.
The collision occurred at about 9:56 a.m. on westbound Highway 92, just east of De Anza Boulevard off-ramp.
CHP said a black sports bike collided with a BMW 530i and possibly, a third car, under unclear circumstances.
Responding paramedics confirmed that major injuries were sustained in the accident.
Authorities closed Nos. 1 and 2 lanes of westbound Highway 92 at De Anza Boulevard following the accident.
The crash is under an active investigation by CHP.
If you are the victim or a family member and you would like a free copy of the police report, contact Pacific Attorney Group. Please Click to call : 1-800-358-9617