Samantha Perez Hurt in Modesto Accident on Sharon Way and Prescott Road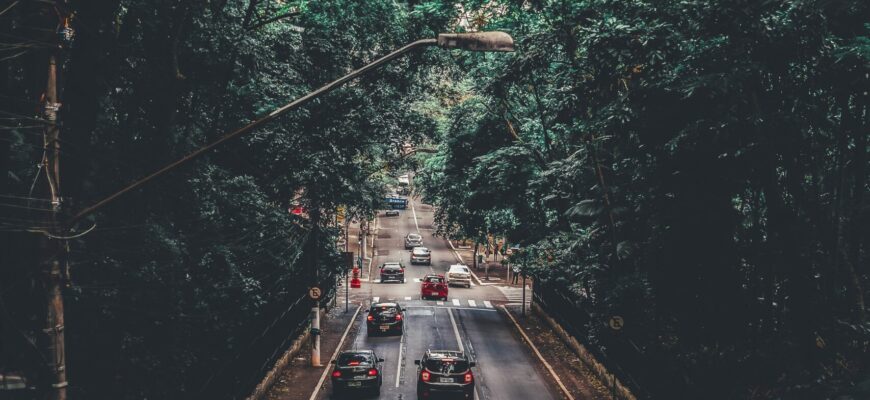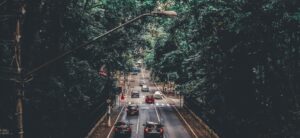 Modesto, California (March 2, 2023) – Samantha Perez, 10, was injured when a vehicle slammed into a home in Modesto on Saturday afternoon, a local news source reported.
The crash happened along Sharon Way and Prescott Road at about 1:30 p.m. February 25.
According to the report, an elderly woman had a medical issue, crashed through the garage of a neighbor's home and ended up in the bedroom.
Samantha was sitting in the bedroom and was injured in the accident.
She was bleeding from her forehead and was transported to Memorial Medical Center. She was then airlifted to Valley Children's Hospital in Madera.
Her mother was in the bedroom with her but had stepped out before the crash.
Authorities are conducting an investigation into the crash.