Drivers can avoid being involved in a collision with a train by following the following simple safety tips.
Do not try to beat a train at a crossing as it may be traveling faster than it seems from far. If you fail to beat the train you might get seriously hurt or killed when your vehicle is hit.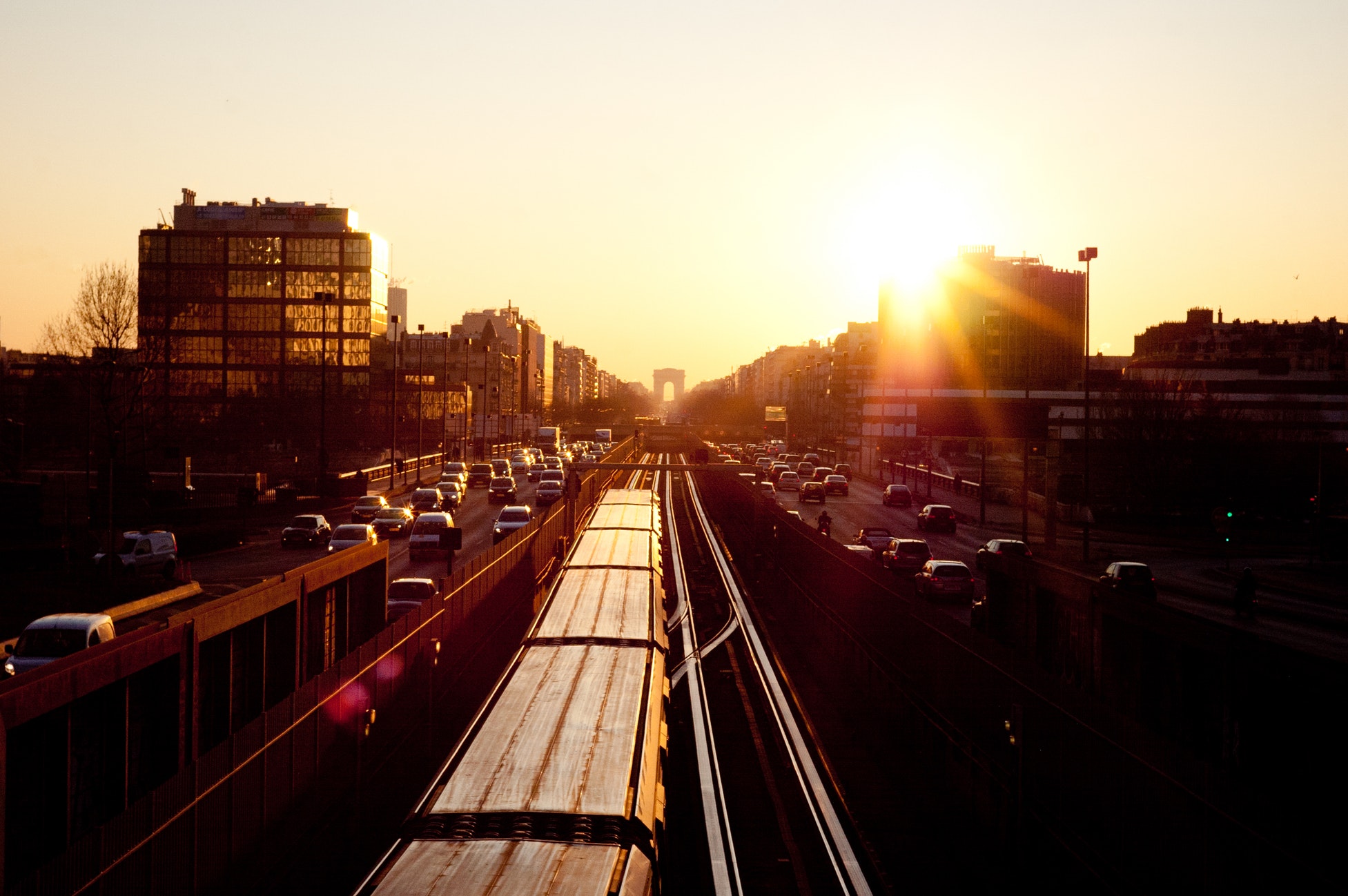 Do not travel around lowered arms on the train tracks. If it stays down for long you may contact the authorities for assistance.
Ensure you trailer's jack is not down as this may cause your vehicle to get stuck on the tracks.
When you get stuck on the train tracks, get out of the vehicle and notify the authorities immediately.
These safety tips can help motorists avoid fiery train accidents that can sometimes prove deadly.