Christopher Jarosz Killed after Sacramento Car Accident on Highway 50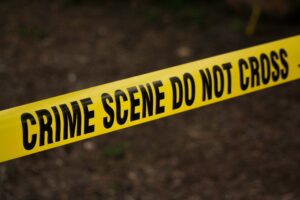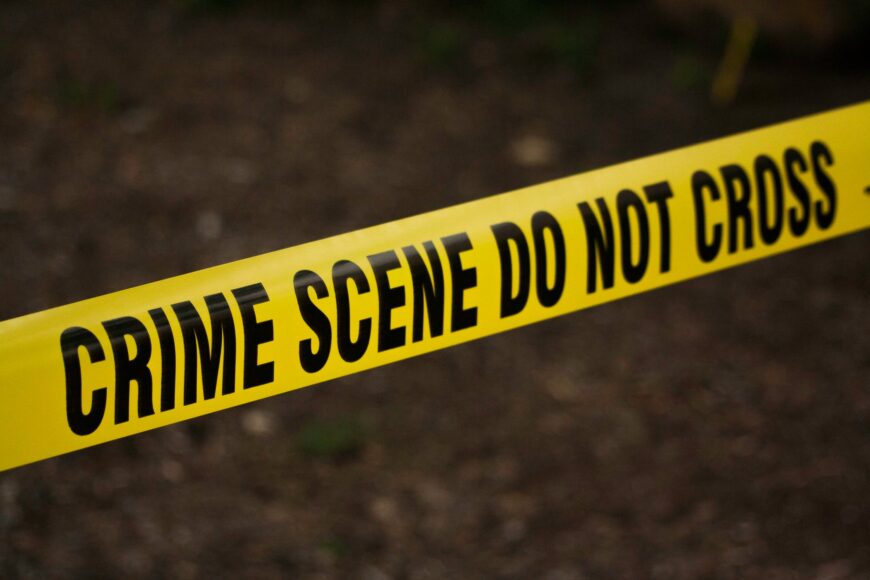 Sacramento, California (May 24, 2023) – 55-year-old Christopher Edward Jarosz of Courtland was killed in an early Wednesday morning crash in Sacramento.
According to the authorities, the crash happened in an active construction zone along Highway 50.
Jarosz crashed his SUV into an arrow board trailer and then into the truck in unclear circumstances.
Jarosz was declared deceased at the accident site.
Two parties in the truck sustained no injuries.
Additional information about the crash was not provided.
An investigation to determine the cause of the crash is ongoing.