Ruth Wambusa and Gedion Mutuka Among 4 Killed in Wrong-Way Collision on Highway 71 in Chino Hills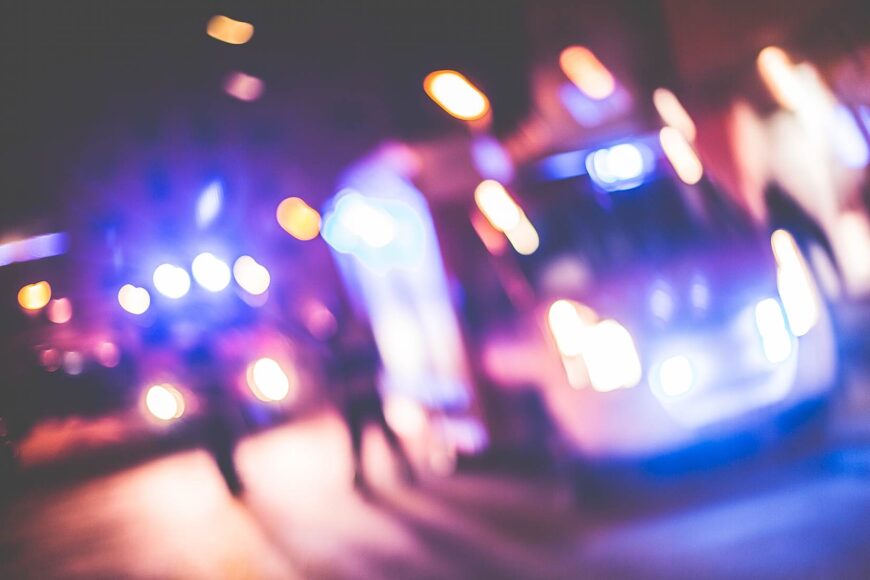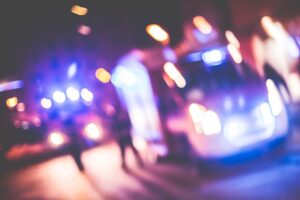 Chino Hills, California (March 21, 2023) – The San Bernardino County Sheriff-Coroner identified two of the four people who died in a wrong-way collision on Highway 71 in Chino Hills.
38-year-old Ruth Mulisa Wambusa and 43-year-old Gedion Mbatha Mutuka, both residents of Lake Elsinore, were among those who died.
The names of two other victims killed in the accident will be released when the sheriff's department identifies and notifies their next of kin.
The four people died in a fiery multi-vehicle collision involving a wrong-way driver that happened just after 2:30 a.m. Sunday, March 19, north of Chino Hills Parkway.
All victims were declared dead at the scene at 2:52 a.m., as per the sheriff-coroner.
Original Story
Chino Hills, California (March 19, 2023) – Four people were killed in a collision involving a wrong-way driver in Chino Hills early Sunday morning, according to the California Highway Patrol.
At around 3 a.m., a vehicle was traveling the wrong way when it was involved in a collision with at least three other vehicles on southbound 71 Freeway.
At least one of the vehicles reportedly burst into flames following the crash, CHP said.
At least four people died in the accident.
It's unclear whether other involved parties were injured.
The freeway was shut down between Grand Avenue and Chino Hills Parkway for the investigation.
Further details were not immediately available. The investigation is ongoing.