Our Rossmoor Car Accident

Lawyers

Can Help You
Rossmoor is a census-designated place (CDP) located in Orange County, California, United States. It is an unincorporated community, which means that it is not governed by its own local government but is instead under the jurisdiction of the county government. It is a primarily residential area, with a population of approximately 10,000 people. The community is home to several parks, including Rossmoor Park and Rush Park, which offer recreational activities such as playgrounds, tennis courts, and picnic areas. The community is located adjacent to the city of Seal Beach and is about 25 miles southeast of downtown Los Angeles. Finding the right Rossmoor car accident lawyer can help you on your way to quick mental and future financial recovery.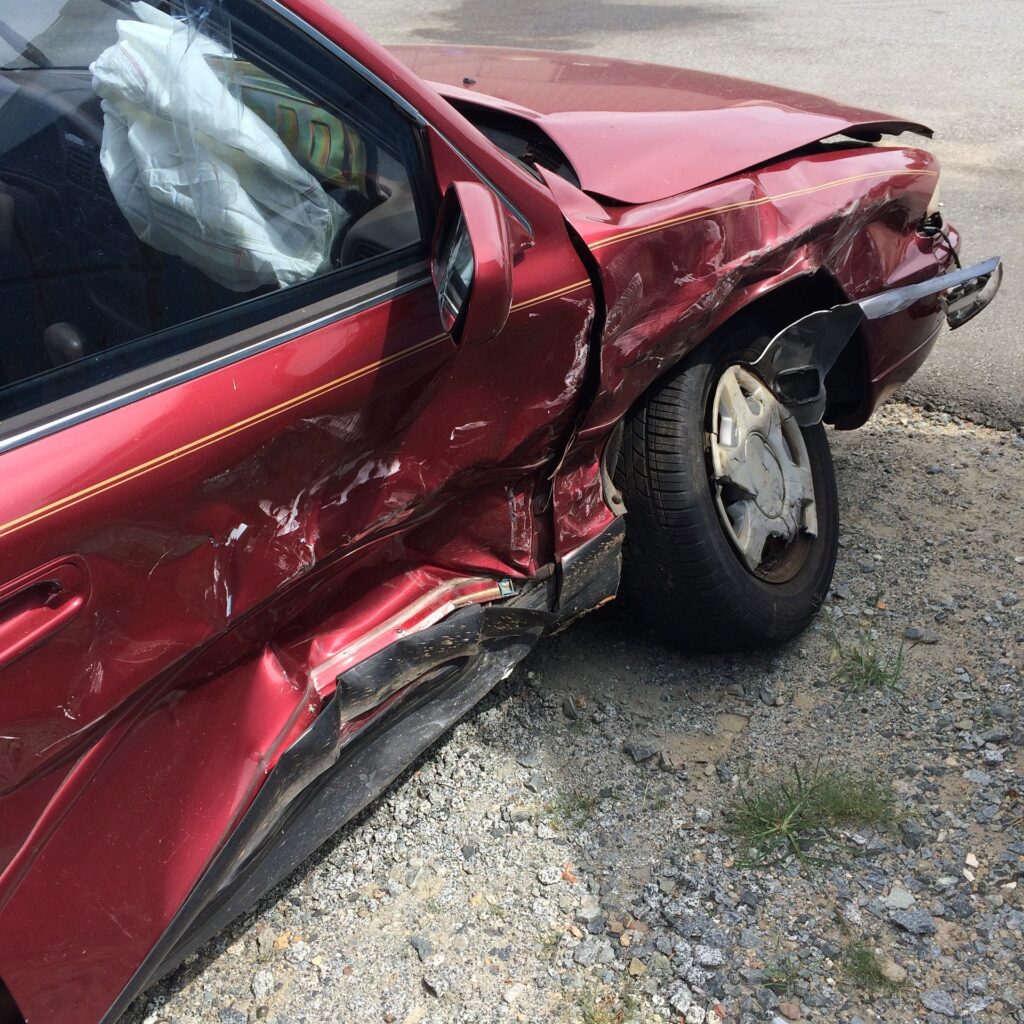 Most Common Injuries that Result From a Vehicle Accident in California?
Car accidents can cause a wide range of injuries, from minor bruises and cuts to severe, life-threatening injuries. Here are some of the most common car accident injuries:
Whiplash: Whiplash is a common injury that occurs when the head and neck are suddenly jerked forward and then back, causing damage to the soft tissues in the neck. Symptoms of whiplash include neck pain, stiffness, and headaches.
Broken bones: Car accidents can cause fractures and broken bones in various parts of the body, including the arms, legs, ribs, and skull.
Head injuries: Head injuries are a common and often serious consequence of car accidents. These can range from mild concussions to more severe traumatic brain injuries (TBI).
Back injuries: Car accidents can cause a variety of back injuries, including herniated discs, spinal cord damage, and lower back strains.
Internal injuries: Car accidents can also cause internal injuries such as organ damage, internal bleeding, and punctured lungs.
Cuts and bruises: Cuts, bruises, and other soft tissue injuries are common in car accidents, especially when seat belts are not worn or airbags do not deploy.
PTSD: Post-traumatic stress disorder (PTSD) is a common psychological condition that can develop after a car accident. Symptoms of PTSD include anxiety, depression, and flashbacks of the accident.
The severity of car accident injuries can vary widely depending on the speed of the vehicles involved, the angle of the collision, and other factors. It is important to seek medical attention after a car accident to assess and treat any injuries.
Can I Get a Car Accident Claim if I am Partly-at-fault in Rossmoor, California
In California, you may still be able to recover compensation for a car accident even if you were partially at fault for the accident. California follows a comparative fault system, which means that even if you were partly to blame for the accident, you may still be entitled to receive compensation for your damages. However, your compensation may be reduced in proportion to your degree of fault.
For example, if you were found to be 20% at fault for the accident and your total damages were $50,000, your compensation may be reduced by 20%, resulting in a final award of $40,000.
If you were fully at fault for the accident, you may not be able to recover compensation from the other driver's insurance company. However, you may still be able to make a claim against your own insurance policy, depending on the terms of your policy and the specific circumstances of the accident.
It's important to speak with an experienced Rossmoor car accident lawyer to understand your rights and options if you were partially or fully at fault for a car accident.
Speak With Rossmoor Car Accident Lawyer & Get Free Consultation
It is a good idea to speak with a Rossmoor car accident lawyer as soon as possible after being involved in a car accident. This is because there may be time limits for filing a claim or lawsuit related to the accident, and you want to ensure that you do not miss any important deadlines.
In addition, a car accident lawyer can provide valuable advice and guidance on how to proceed after an accident, including how to deal with insurance companies and how to gather evidence to support your claim. They can also help you determine the amount of compensation you may be entitled to receive for your injuries, damages, and other losses resulting from the accident.
If you or a loved one has been involved in a car accident in Rossmoor, it is important to speak with a qualified Rossmoor car accident lawyer who can provide you with the legal representation you need to protect your rights and maximize your compensation. Call the Pacific Attorney Group today at 1-800-358-9617  There is never a fee unless we win your case and your initial consultation is free.